#InsideEdge is a series of interviews with publishing professionals in India.
***
I want to start by congratulating you and Niyogi for clocking in 15 amazing years. What has the journey been like?
Trisha De Niyogi: 15 years! Wow! We are in our mid-teens now. We are confident, curious and hungrier than ever before..
2020 is like a board year for us. However, when we look back, the last 15 years flew past a bit too fast. As a homegrown publishing house, born out of a singular motto, i.e. love for books – love for good books – we have always felt the need to nurture and cherish each day of our ever-growing journey.
Niyogi Books began publishing in India with highly researched large-format illustrated books, ranging from art to photography, philosophy to heritage and culture, textiles to maps, and many more.
As we grew, our author list has grown significantly in prestige with illustrious names like Professor B.N. Goswamy, Geeta Chandran, Hugh and Colleen Gantzer, Lata Mangeshkar, Mushirul Hasan, Jaya Jaitly, Robert Elgood, Sethu and Raghu Rai and many more.
We recieved the Gourmand World Cookbook Award for Beverages in 2016. It was the first time an Indian book won that award, for CHAI: The Experience of Indian Tea. We have also been honoured with several awards from across the globe like the SHEPs Award, and Academics' CHOICE Awards.
Many of our books have been short-listed for the Atta Galatta—Bangalore Literature Festival Book Prize, Man Asian Literary Prize, Award for Excellence in Book Production by the Federation of Indian Publishers, Publishing Next and the Vodafone–Crossword Book Award.
Each award, each recognition, every record broken within the organisation always inspired us to do better, and I believe it still does. With each day we try to better ourselves so that we can give books of the best quality to our readers. We are in constant search for new subjects and have proved ourselves every time in this regard with books such as Horse Racing in India, Mapping India, The Archaeoastronomy of a Few Megalithic Sites of Jharkhand and many others.

In 2018, you had a seminal year, launching a flagship bookstore in kolkata, and three imprints. Where do those projects stand today and what is the direction?
Trisha De Niyogi: In January 2018, we launched three new imprints:
Thornbird for translated fiction (to English)
Olive Turtle for original English fiction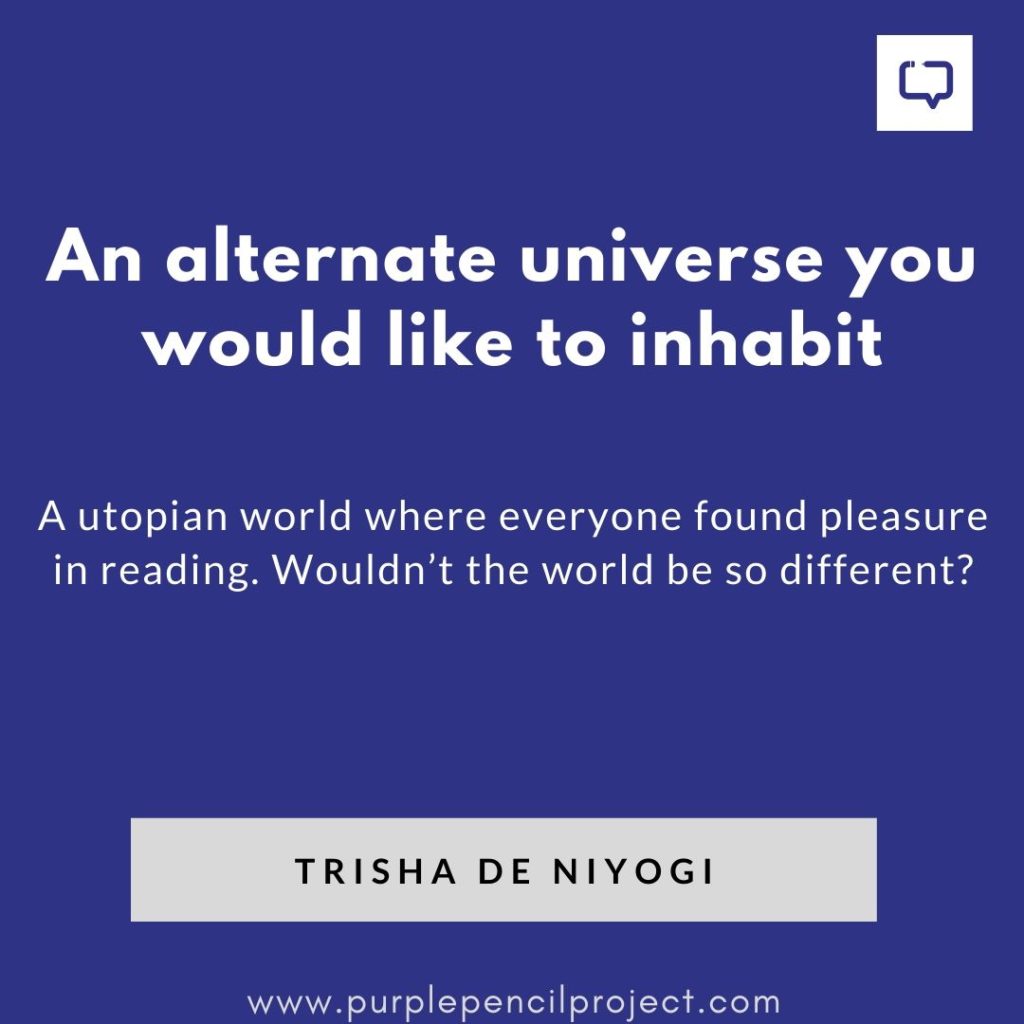 Paper Missile for Non-illustrated non-fiction (English original as well as translated)
In August 2018, we launched our signature bookstore in College Street, Kolkata. I feel it is our homage to our Bengali roots, because it is where the founder of Niyogi Books, Mr Bikash De Niyogi, found his love for reading.
In January 2019, we launched our imprint for Hindi illustrated books – perhaps the only imprint in the country to focus on high-quality illustrated books in Hindi.
It is our effort to change the perception of the readers that Hindi Books can as well be aesthetically beautiful as English.
While our bookstore has started becoming a nook for knowledge seekers, our imprints have also recieved focused attention. We have created a niche for ourselves in translations. Our objective behind this imprint is to create an awareness of the plurality of our Indian literature .
There have been several milestone over the 15 years, but as Robert Frost famously said: And miles to go before, I sleep, And miles to go before, I sleep.
'Fine publishing within reach' is Niyogi's motto. How do you define 'within reach'? Is it access to the books or access to a mass population? Do share your thoughts on that.
Trisha De Niyogi: Three years back, we had created a video to artistically explain our motto Fine Publishing within Reach.
By that we wanted to communicate and that we are not far away from the original undiscovered diverse voices.
We try to be  accessible to new voices, ideas and thoughts because we believe, as we expand the range of the industry's gatekeepers, we expand the range of our storytelling. Apart from continuously reaching out to authors in different geographies, we also try to reach out to authors from different linguistic backgrounds.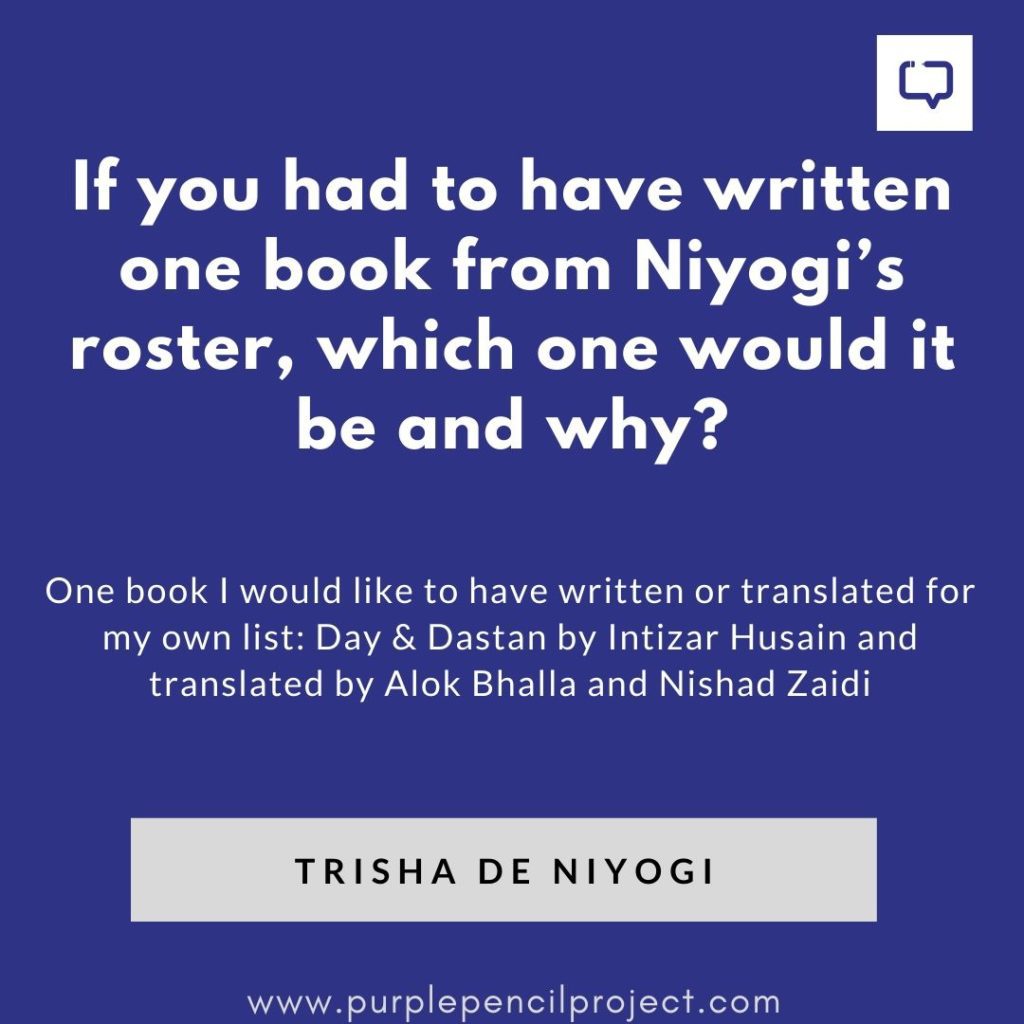 We have translated books from more than 15 languages including Bishnupriya, Manipuri, and Rajasthani, and we are continuously in a look out for literature from other languages including the endangered ones.
In fact, we are currently working on a book which includes translations from almost extinct tribal languages from the Andaman Islands.
In addition to that, we try to price our books as reasonable as possible. Illustrated books specifically have very high production cost. Despite that we try to price our books in a manner that makes sure they reach to every needy corner of the world of letters.
We try to reach out to the smallest of libraries in the smallest of towns, where people with inquisitive minds can read them.

Let me give you an example: one of our titles, Mapping India, contains maps from different museums and archives, painstakingly put together for over five years, with the objective to make it a one-place stop for anyone interested in the subject.
Basically, we make knowledge as accessible as possible.
We also keep all our communication lines open, anyone looking for our books can directly reach out to us, and we try our best to make these books accessible, whereever you are, to whoever is interested.
Niyogi is very heavy on translations. Was that a decision bolstered by the rise in popularity of translated works in India? How has the buzz around translation helped sales?
Trisha De Niyogi: Since childhood I was exposed to translated literature, specially Russian literature. My parents have always exposed me to literature from all across the globe, translated into Bangla & English. Translations have always been around us. As a matter of fact, Sarat Chandra Chattopadhyay was appropriated to be Marathi, Malayali or even Tamil even though he originally wrote in Bangla, because good translations of his books were available and the subjects were relatable.
I have heard from my elders that during their college days, if you walked into College Street you could find very interesting translations in Bangla of beautiful books, done purely out of passion, without any desire of recognition. Those were translated only out of their love for the book.
As a publisher, whose motto is to bring fine publishing within reach, our movement into translation was a natural extention of our publishing activities. We wanted everyone to read literature from every part of our country, which forms the basis of the collective term called 'Indian Literature'. We constantly aspire to take these books to the world market instead of limiting them only to the Subcontinent.
As a matter of fact, we published our first translation in the year 2009, where we made sure that the translator's name is mentioned on the cover of the book along with the author.
The art and act of translations has to be celebrated and recognised for there are so many books in our country which deserve to be read by all beyond the linguistic barriers.
Many modern classics, which we might have all read, are translated books. However, the translators have not been recognised amply, leave aside mentioning their name on the cover.
The current upcoming trend and the rising popularity of translated works in English is welcome but our decision was not just to follow the trend but bolster this movement. The causailty of this phenomena works both ways. Increase in supply and variety increases demand as well as vice-a-versa. However, we are yet to go a long way before English translations of our books gain the same place in the readers' mind as English fiction from the West.
The digital push and the need to have sustainable digital models has never been higher. How has your ebooks segment fared before and during the lockdown and in whichdirection you are going with ebooks?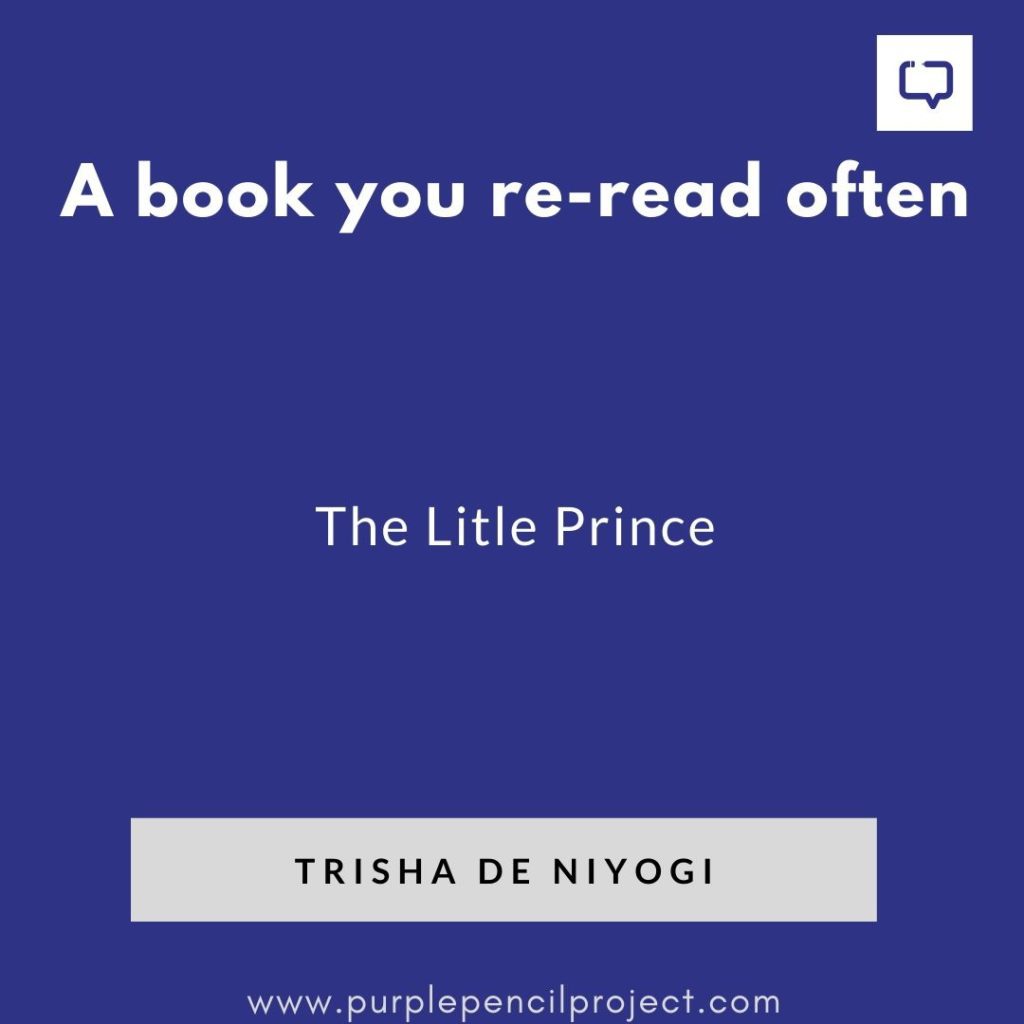 Trisha De Niyogi: It is true that during the lockdown our ebook sales have increased so has the online sales of physical books for obvious reasons. But, if we get into the ebook vs paperback debate, I see them as complementary products. In addition to that, ebooks are easily supplied to regions beyond our borders to other countries much more easily and cost-effectively, hence we find it useful in publishing ebooks to expand our reach.

But, you are absolutely right when you say that the need for a sustainable digital model is equally important for the publishers to reinvent themselves in terms of technology integration. We too are planning certain things, which will perhaps be operational from November this year. \
***