Know an Indian bookstore not included in this? Please email it to us at prakruti@purplepencilproject.com and let us know!
Independent bookstores are intergral pieces to not just literary life but to our social communities in general. At a time when the global pandemic has threatened survival of small businesses, they need our support, now more than ever. Here's a list of independent Indian bookstores you can support right now across the country.
Address: Sega Road, Thouda Bhabok Leikai, Opposite Khadim'sImphal
This amazing Indian bookstore has been holding beautiful Instagram live music sessions, and has now begun operations.
"You can visit our store everyday (until further notice) from 8AM to 4PM. We are still taking home delivery orders too for areas in and around Imphal," they said in a Facebook update.
They have a variety of Indian fiction titles such as:
Shrimati Ichebemma By Ratan Thiyam
Crafting the World – A Short Story Collection of Stories from Manipur
The criticially acclaimed and last year's award favourite the Far Field by Madhuri Vijayan. Read a review of it here.


Every bibliophile in India is familiar with Blossoms in Bangalore. They too are delivering via Dunzo and Swiggy, and posting elsewhere in the country.
Additionally, they are offering a "20% discount for all new books and sell used books at much discounted rates."
People can inquire books through WhatsApp or through an E Mail.
WhatsApp No. 94482 20202/ 80503 20825
Email ID: mayigowda@yahoo.com
Working Hours: 9:00 AM to 6:00PM everyday
This beautiful Indian bookstore tucked away in the quietness of Goa is a slice of heaven, and personally speaking, I would put this on a Goa to-do along with Chapora any day.
You can support them too.
Call them on 0832 2277740 or 7447437768 or send an email to books@literati-goa.com
PS: If it's a loved one's birthday and you cannot be there for them during this time, they will also curate book boxes.
Address: 13/7 Jorbagh MarketNew Delhi
Email:
Contact:
The Bookshop Jor Bagh is an Instagram favourite among Indian bookstores, so you've probably already heard about them.
Among their collection of Indian works are Accidental Magic by Keshav Guha, The Anarchy by William Dalrymple, and more. The also have a very well-stocked and curated African literature section.
Address: No 1, Lewis RoadCooke Town, Bangalore 560005
Contact: +91 80 25460466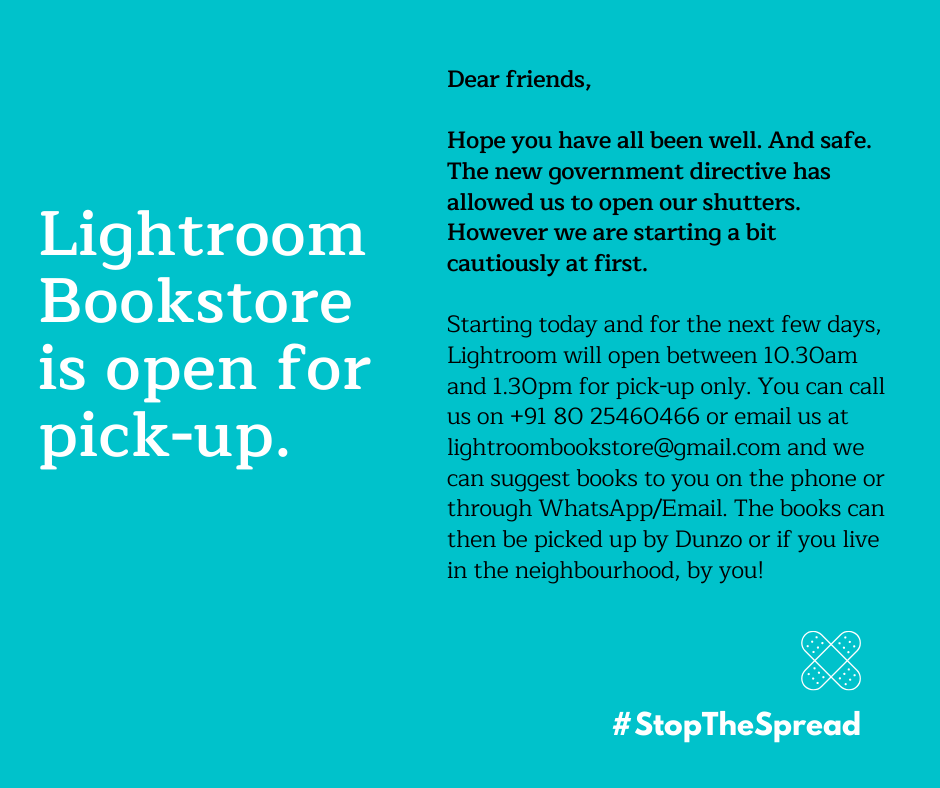 They have a healthy collection of Indian books too, especially for kids, such as: Anitha Murthy's Great Folktales of the World published by Speaking Tiger Books. and Pishi and Me by Timira Gupta and illustrated by Rajiv Eip.
Visit their social media pages for more details.
Touted as the 'world's largest seller of Kannada books', this precious regional Indian bookstore needs all our support.
They are shipping books via India Post and courier service. "People can order online or by phone. We will deliver books, CDs, gift coupons etc," the team say.
One can donate books to their respective schools too. We have special ready packages for schools and colleges.
The link to their website is in the title.
Or call them on: +91 9986222402
Open for deliveries in Kolkata:
Call on +919331051191.
Contact them on Facebook for queries.
Like all of us, the Kolkata-based Storyteller Bookstore too is doing its share of virtual engagement. Their focus is children's books, and for parents now tasked with ensuring their kids learn through summer, this is paradise.
Select from titles such as:
A Cloud called Bhura by Bijal Vaccharajani
Birds in my Garden and Beyond by Bulbul Sharma
Legend of Wolf by Andaleeb Wajid
Address: 7/1 Edward Road, Off Queens Road, Bengaluru – 560052
They do several events, which we regularly cover in our newsletter Scribbles, and embody the community spirit associated with bookstores at large.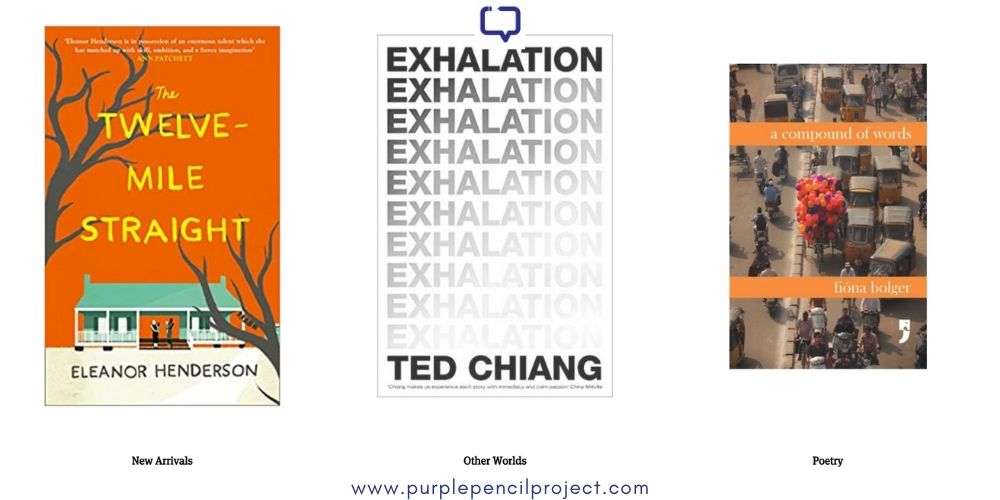 To support this independent bookstore, you can call them on +91-93536-08989 to place an order. Pick up is available between 11:00 am and 3:00 pm. You can also chose to help them by buying gift vouchers.
Look up their collections here.
Contact: +918971166664 and place your book orders
Bangaloreans truly have many options to chose from! Atta Galatta in Kormangala is now open for walk-in (11 am to 4 pm) pick-up and same-day deliveries via Swiggy Genie and Dunzo.
Among their collection are Indian books such as:
'What Shall I Make' by Nandini Nayar, illustrated by Proiti Roy Corridor, a graphic novel by Sarnath Banerjee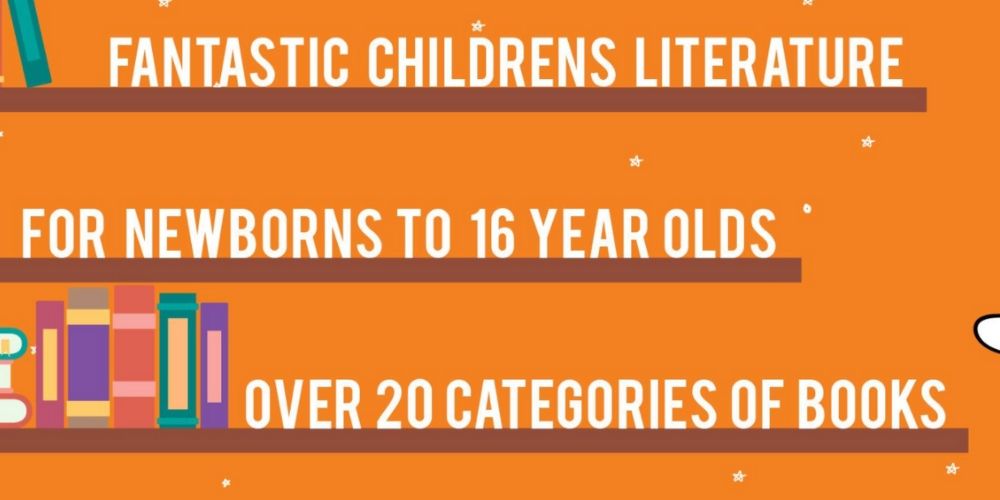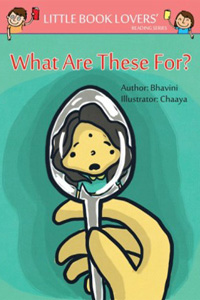 The RabbitHole, an independent Indian bookstore in Bangalore (love the city for its reading culture!) is a heaven for children upto 16.
To order, you can write to them at therabbitholebookshop@gmail.com or can message them on https://www.facebook.com/TheRabbitHoleBookstore/.
Check out their full catalogue here. Some titles that caught our attention were:
Address: Baner,Pune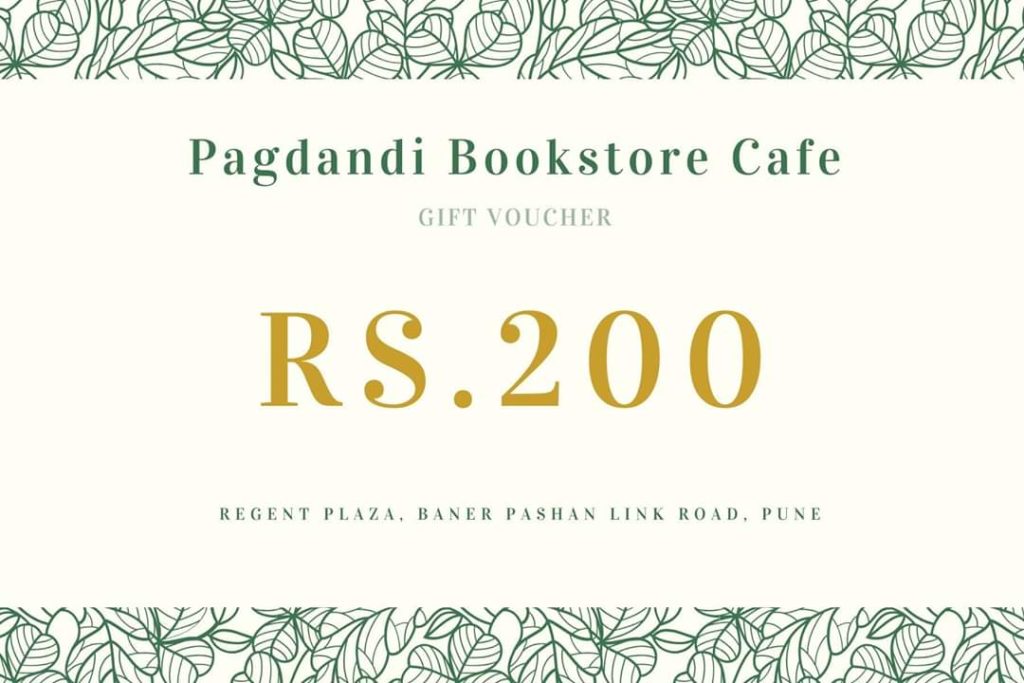 This Pune-based bookstore cafe is relatively new and we urge you to support it in any way you can. They have the option of gift vouchers, and deliver as well!
To Buy, you can use one of the following methods:
UPI the amount (in multiples of Rs.200/-) to pagdandiworld@okaxis and drop them a message/whatsapp on 7755908525. They will revert back with the redemption code.
PayTM the amount (in multiples of Rs.200/-) to 7755908525 and drop them a message/whatsapp. They will revert back with the redemption code.
Visit pagdandi.org/voucher for online cart checkout
Address: Jeewan Theeng Marg, Development Area
Gangtok, Sikkim.
Email: mail@rachnabooks.com.
Contact: +91 3592 204 336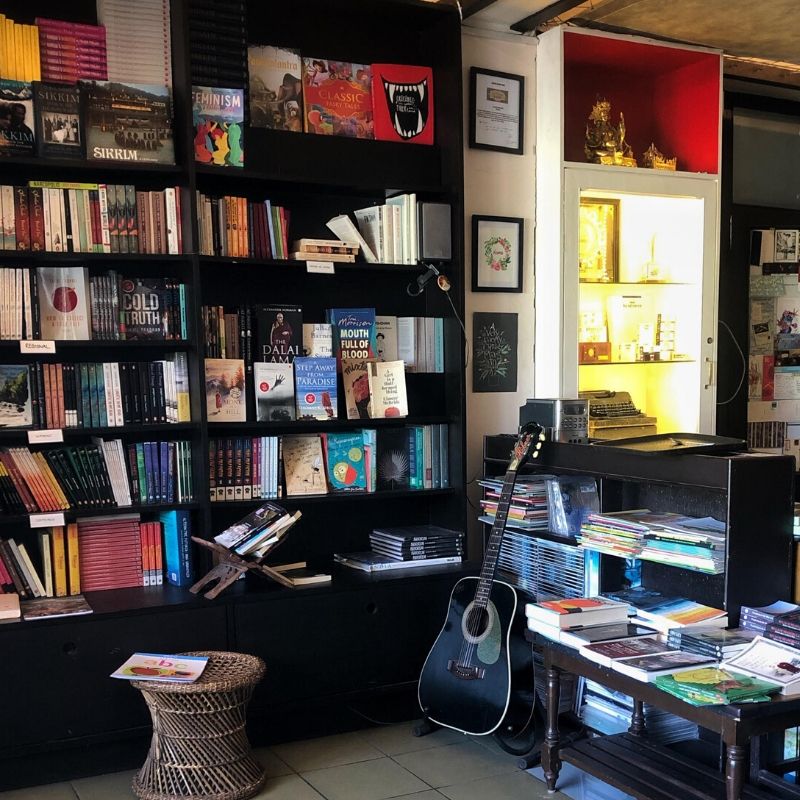 This beautiful Sikkim-based bookstore has also reopened operations for pick-up. Open from 10 am to 4 pm, and are also making contact-less delivery on foot where possible.
Founder Raman Shresta said in an article in The Sikkim Chronicles: Most of these people order books via social media. For the new patrons whose tastes we are not acquainted with or live in a different state, we make recommendations based on that they have enjoyed reading in the past. So, when they inquire about a few titles, he gives recommendations and more often than not, it has worked.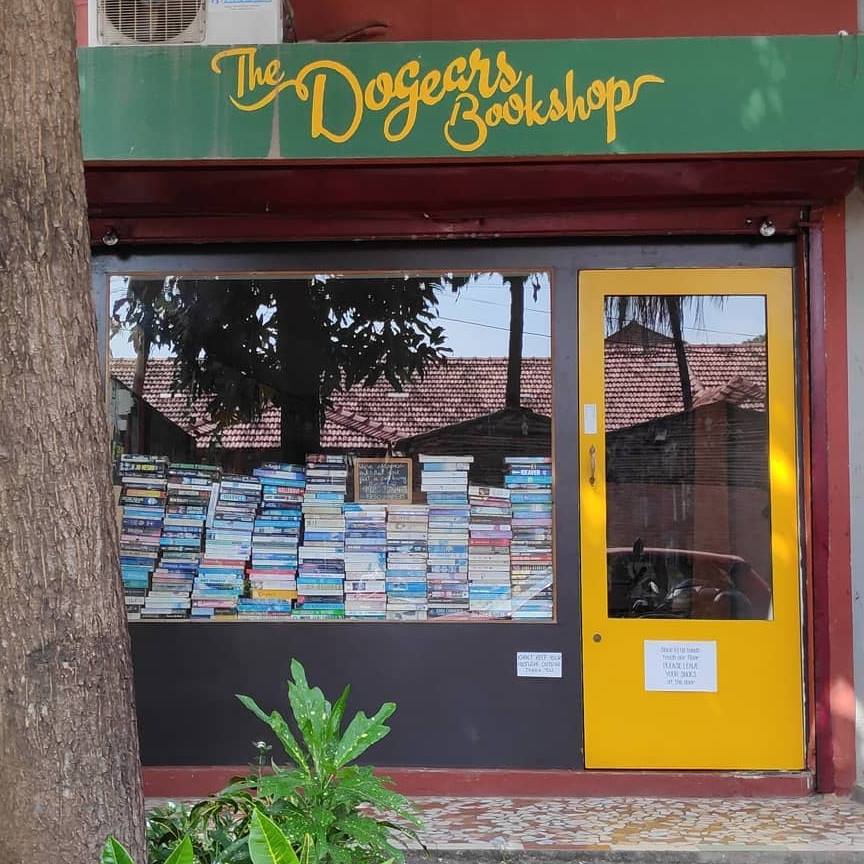 Address: The Dogears BookshopShop No. SH-1, Adolfo Mansion, Bernardo da Costa Road, near Dr Menezes Nursing Home, Margao, Goa 403601, India
Email: thedogearsbookshop@gmail.com
Contact: +91 99229 74479
Address: Prism Corporation Private Limited, New No-72, Teachers Colony, Adyar, Chennai-600020. You can contact them at 044 4356 3377 or email at mail@prismcorp.in.
They have everything from books, toys, stationery, greeting cards, gifts, to jewelry, magazines, art products, collectibles and more!
Their online store has new books like Shanta Gokhale's Shivaji Park, Bulbul Sharma's Murder in Shimla, and many more. Book deals are given out every week and there are a lot of other items, apart from books to choose from. Odyssey provides free delivery for orders above Rs. 750 in Chennai and Coimbatore.
Higginbothams was set up in 1844 and is the oldest bookstore in the country. You can contact the store at +91 44 2851 3519. Its address is 116, Anna Salai Rd, Opposite to LIC Building, Mount Road, Chennai, Tamil Nadu, India.
For more information, follow their social media handles on Facebook and Instagram.
Address: DC Kizhakemuri Edam,
Good Shepherd Street,
Kottayam, Kerala, Pin : 686001
PH: 98461 33336/ 0481256 3114
EMAIL:- customercare@dcbooks.com
They have a large collection of Malayalam books, and can be contacted at 98461 33336/ 0481256 3114 or emailed at customercare@dcbooks.com.
Their online bookstore has 'Lockdown Rush Hours', wherein, between 3 pm and 9 pm, they offer 8 books at 30% discount.
They sell books in English, Hindi, and Malayalam, in a range of multiple formats and genres, including CBSE school text books.
The address of their head office is – Tbs Building, GH Road, Manachira, Calicut, Kerala 673001, Ph: 0495 2720085, Mob: 9656000373, tbsbook@gmail.com.
Their lockdown timings are 10 am to 6 pm, and they also have branches in Trivandrum and Kalpetta.
This bookstore has books for children, reference books, academic books and more. They re-opened in the last week of April, in adherence with the lock down rules, and provide home delivery.
Mathrubhumi sells novels, self-help books, fiction, children's books, essay collections, reference books and more. As of now they are giving a discount of 10% on select Malayalam and English titles.
They can be contacted at onlinesales@mpp.co.in and 0495-2367744 for their online book store.
BahriSons will soon start delivering in the Gurugram area, and can be reached at 00.91.11.2469 4610, 2469 4855, and bahrisons@outlook.com
They have a vast collection of various genres in both fiction and non-fiction, magazines, YA and children's books, and also have a 'Recommended Readings' section.
Their address is – Bahrisons Booksellers Opp. Main Gate,
Khan Market, New Delhi – 110003, India.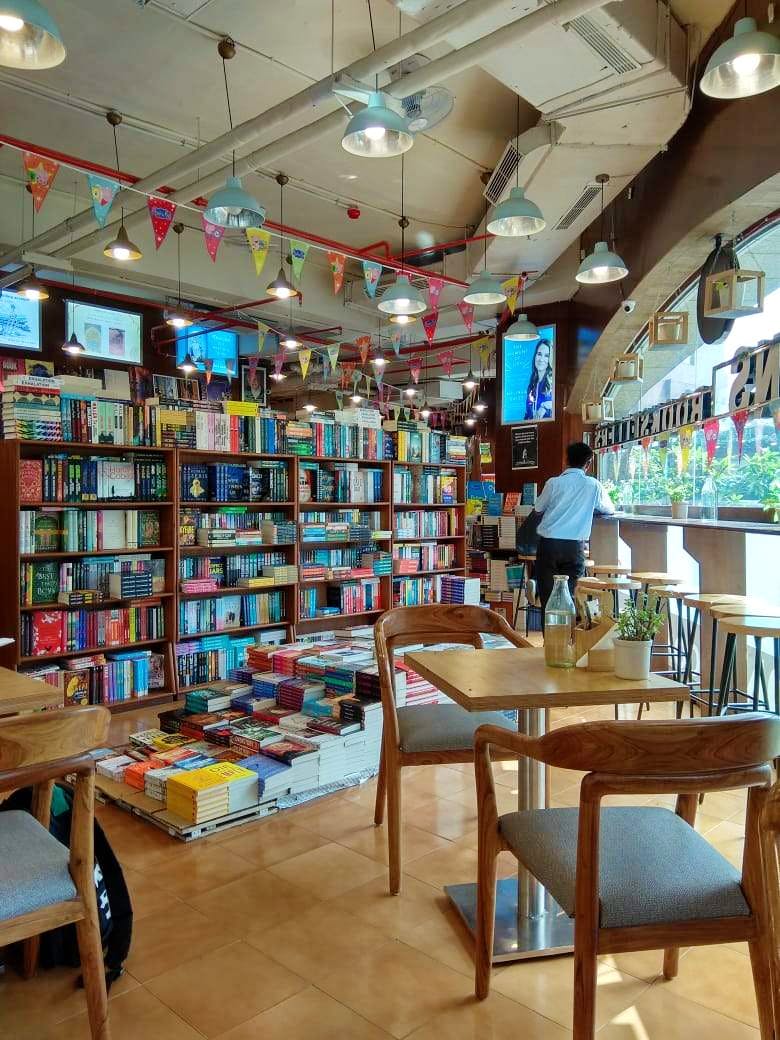 Address – Shop No.20, Aurobindo Palace Market, beside Summer House Cafe, Hauz Khas, New Delhi, Delhi 110016.
Contact number – 011 2686 7121
This bookstore has a wide range – children's books, fiction, cook books, biographies, graphic novels, science fiction, and more.
They reside at 13/7, Jor Bagh Market, Jor Bagh, New Delhi and can be contacted at +911124697102 and thebookshop@hotmail.com.
Om Books International is a 60 year old company with its headquarters in Noida that publishes a diverse range of titles in various languages.
Its bookstore, Om Book Shop is at Shop No. 331-333, Second Floor, 3 Nelson Mandela Road, Vasant Kunj Malls New Delhi – 110070. Its contact details are – 011-46075620, info@ombooks.com.
This kids' bookstore is at D-3, Qutub Plaza Market, DLF Phase – 1Gurugram. They can be contacted at 098103 83696 and info@koolskool.co.in.
You can order books from their online store as well. They provide free delivery on orders above Rs. 500 across the country.
Address – 3rd main road, Gandhinagar, Bengaluru – 560009.
Contact details – 080 40114455, customercare@sapnaretail.com
Their outlets in Jayanagar, Residency Road, Indiranagar, Koramangala, Sadashivanagar, and many others have re-opened as well. One can order books, stationery, and personal hygiene items from their online store too.
They are at 62/5, CMR Road, 2nd Block, HRBR Layout, Kalyan Nagar, Bengaluru, and can be contacted at +918025420473 or paperbackindia@gmail.com.
They host literary events, have a large collection of Kannada titles, second hand books and publish as well.
They can be found at No. 31/1, 12th Main, 3rd Block, Rajajinagar, Bengaluru, India. Their contact details are – 098866 94580 and aakrutibooks@gmail.com.
Bookworm is providing home delivery and has new releases up to March 2020 in stock. You can place your order with the owner, Krishna Gowda.
The bookstore is at No. 1, Opp. Starbucks, Church Street, Ashok Nagar, Bengaluru, and can be contacted at +919845076757 and 080 4091 3205.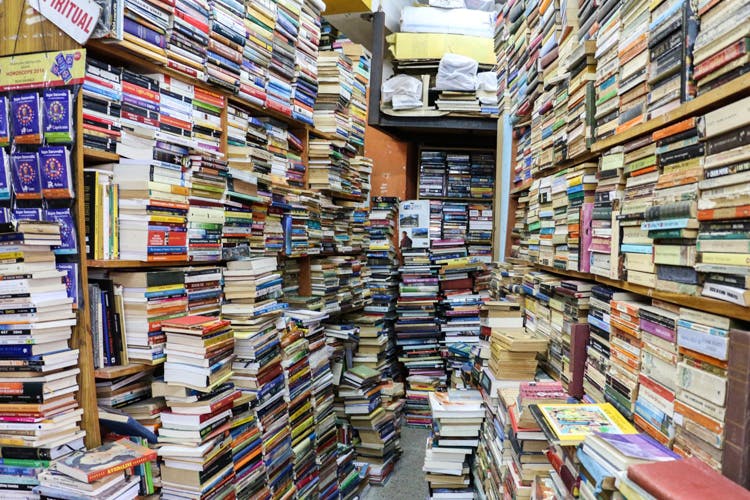 Gangarams has a collection of fiction, non-fiction, children's and academic books.
Address – 16/3, 3rd Floor, Above Blue Frog, Church Street, Ashok Nagar, Bengaluru.
Contact details – +919845058922 and gangaramsmgroad@gmail.com.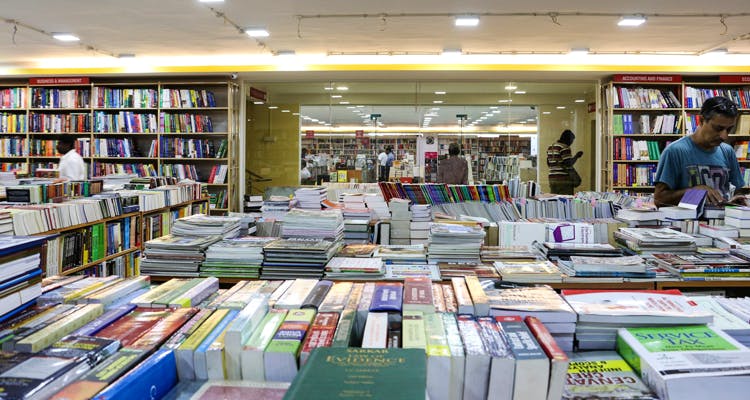 Address – 64, 1st Floor, 6th Main Rd, Santrupthi Nagar, JP Nagar 7th Phase, Bengaluru, Karnataka.
Contact number – 070081 47255
They have a wide selection of Indian children's books ranging from ages 1 to 18. Funky Rainbow is currently accepting book orders, but there may be delays in deliveries due to the lockdown. One can use the coupon code FR5 to get 5% off.
The bookstore is at 12B/2 Nandi Gardens Phase 2, J P Nagar 9th Phase, Bangalore, India 560108 and can be reached at +91 9900495665 or bookshop@funkyrainbow.com.
Kitab Khana is open from 11 am to 5 pm for home deliveries only. Pre-orders for pickup/delivery can be made on +91 8879540538. They also hold virtual events.
For more details, one can follow their Instagram account.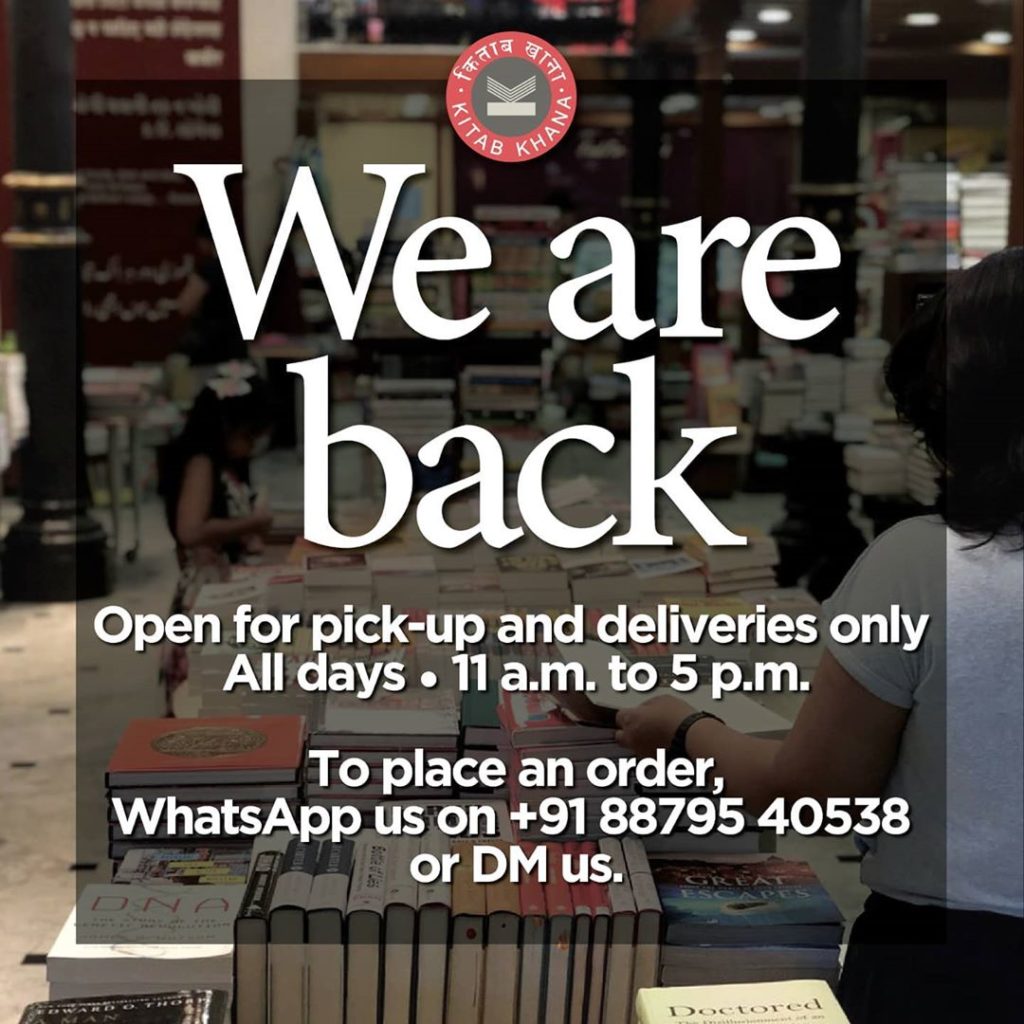 Address – Near Gomantak Vidya Niketan, Abade Faria Rd, behind Post Office, Margao, Goa 403601.
Contact number – 0832 273 2450.
One can contact them at 0832 664 7038 and find them at 1st Floor, Ashirwad Building, 18th June Rd, Near Caluco Island, Altinho, Panaji, Goa 403001.
Address – 8, Elgin Rd, Sreepally, Bhowanipore, Kolkata, West Bengal 700020.
Contact number – 098304 70000.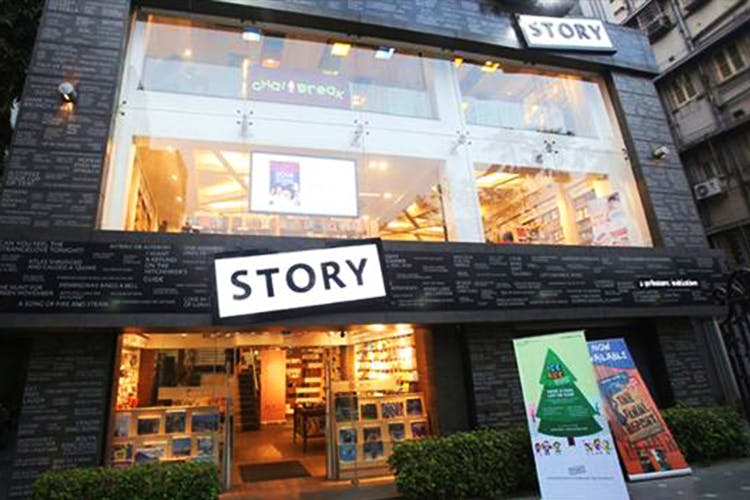 They are at 15 Park Street, Apeejay House, Block C, 2nd Floor, Kolkata – 700016, India and can be contacted at +91 93300 20986 and feedback@apeejaygroup.com.
Oxford also has I.C.S.E. and C.B.S.E. board school books and provide delivery within Kolkata. For more details, one can follow their Facebook page.
Address – Shop 23, 1st & 2nd Floor, Middle Lane, Khan Market, New Delhi.
Contact number – 011-24655641/011-24655642
They have now shut due to the pandemic after a beautiful journey of 20 years, and plan to open in Meharchand Market.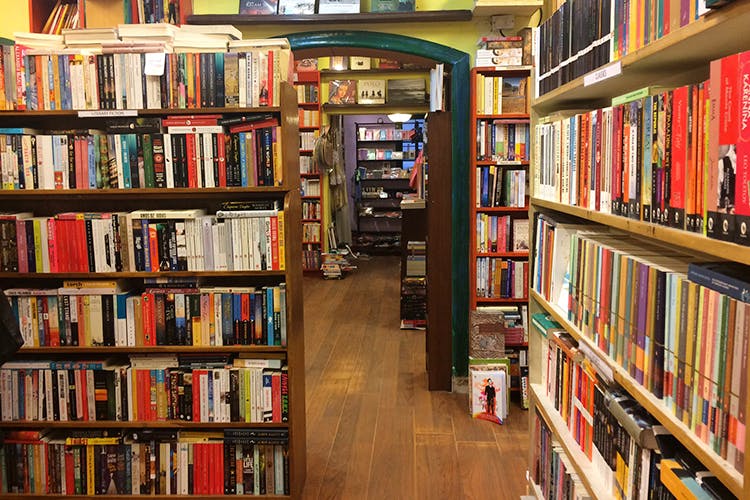 If you intend to purchase books, we urge you to scout for and support independent bookstores in your city. And if you find one, let us know!