As a co-host for Discovering India Readathon 2020, one of the prompts was to read books from minority authors. This included the Jewish community of our country, a drop in the ocean by numbers.  The only prominent Jewish author that I had heard of was Nissim Ezekiel thanks to his poem 'The night of the scorpion' which we were made to read in school.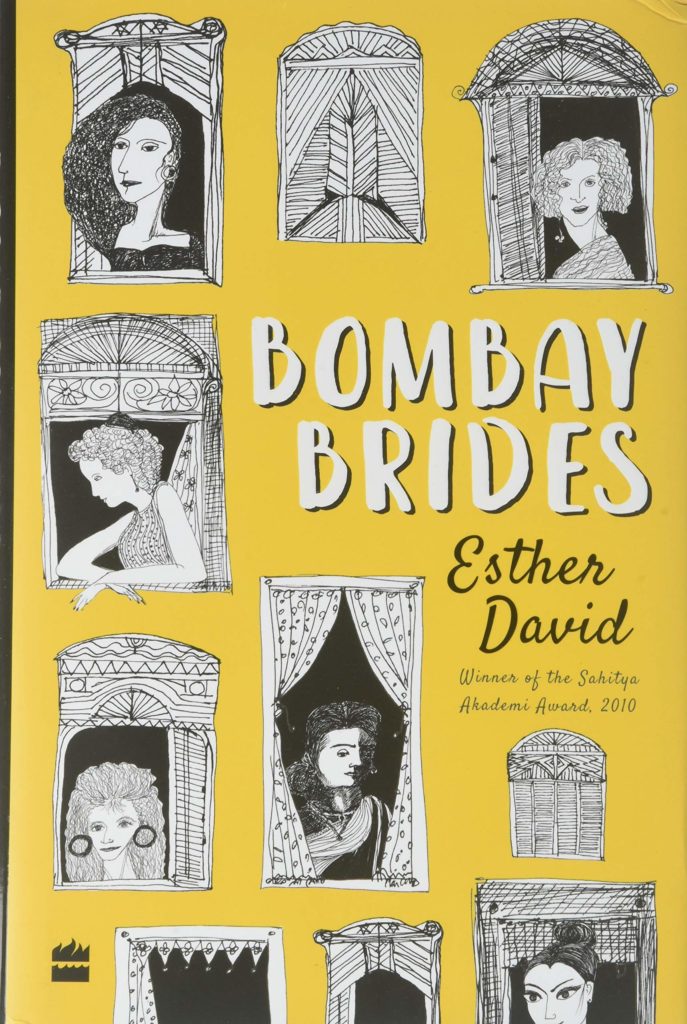 I came across Esther David and her colorful personality when I read her book Bombay Brides – a collection of short stories based on lives of women from Bene Israel Jewish community in Shalom society. I was however more interested to read Book of Rachel for it had won Sahitya Akademi Award in 2010.
Plot Points
A captivating tale of love, faith, food and resilience, Rachel Dandekar a lone Jewish woman residing in Danda, spends her day looking after the synagogue. All the Jewish residents have either moved to different city or to Israel, including Rachel's three children. While her kids constantly worry for their mother and wish for her to move to Israel or 'The Promised Land', Rachel does not want to leave the land of her ancestors. Once a thriving community, now reduced to a lone champion, Rachel finds herself at loss when a prospective builder wants to buy the land for redevelopment.
Food and customs
Each chapter is named after a traditional food item and begins with a recipe from a Jewish household. We can see the Konkani and coastal influence in Jewish recipes. From Solkadhi to Malida to Chik Cha Halwa, coconut milk is key elements in the cooking. From Peethal , which is easy to dish up and a frugal meal to the Fish Alberas Rachel's love for cooking comes through the pages.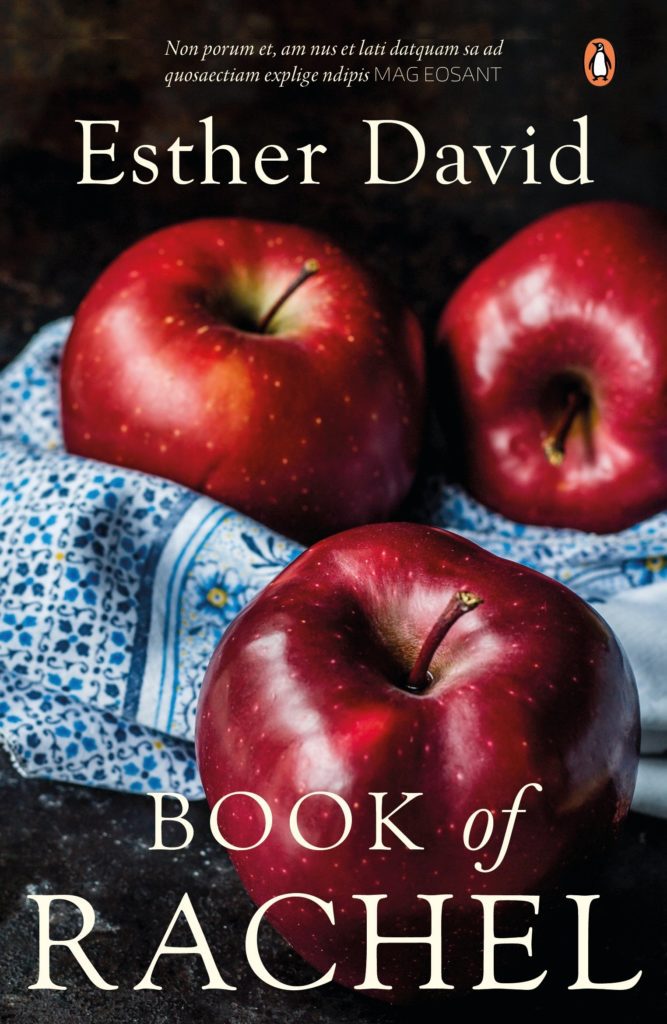 Often, she finds herself remembering her youth, life with her husband, the joys and celebrations at the synagogue, the Sabbath, the elaborate meals. Throwing light into Jewish culture, their origins and the customs during Passover Seder we peek into the lives of the diminishing community.
Simple and heartfelt
At its core, its Rachel's efforts to preserve the community heritage in which she is joined by her son's friend Judah and her daughter Zephra. Rachel forms a bond with Judah, who's past and reconciliation with his community is explored as well. Rachel's thoughts on patriarchy and her constant zeal to do the right things serves inspiring. It is often said food is the way to a person's heart and Rachel dishes up magic with her food with a little help from Prophet Elijah often finding her way through tough situations. Blending in the perfect mix of humor, drama and emotions, the author serves her readers a palatable story oozing warm and fuzzy feelings across!
Favorite quotes:
"Applying pressure to open the lock, Rachel thought, 'Why are women so sensitive about their husband's preferences? Men never make an effort to adjust to women. They do not bother about their likes or dislikes.' Since she had married, every single day of her life had revolved around Aaron and the children."
As well as:
"The fish is the symbol of protection, because she does not have eyelids and her eyes are always open and watchful, placed on both sides of her head. She is the protector of the home, like the woman of the house. A fish is portrayed on the ornamental hand sign seen in Jewish homes, the hamsas, for protection and good luck. A fish also signifies fertility because of the number of eggs she produces and is also linked to the zodiac sign of Pisces."
Final Verdict: 4/5
Our Rating System
* – Don't bother.
** – Borrow it if you must, use it as a travel companion.  
***– Make a purchase. Maybe an online purchase, or a kindle purchase. But buy it, encourage it.
**** – Go to a bookstore and buy it. Pay those extra bucks.
*****–Buy a hardback and show it off in your bookshelf! And then wait for a signed anniversary edition and buy that too.
We encourage you to buy the book if you can find it at your local bookstore. If you cannot, please use this link to order from Amazon, and support us.
---