unBlock Meetup 105 was graced by Shanta Gokhale and her wonderful sense of spirit and humour. A mentor, teacher, guide and critic, Shanta Ma'am gave detailed, on point feedback and tips that enriched the literary capabilities of all the writers present.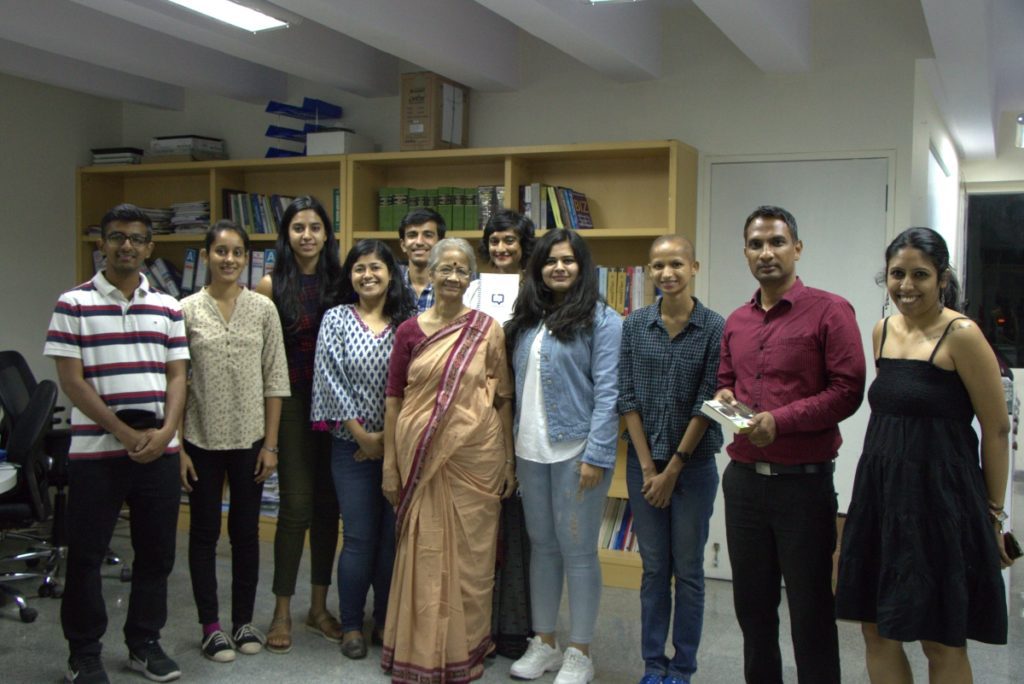 A horror story, a play adaptation, a short story, an essay and many other short fiction prose pieces formed the colourful lining of this unBlock. With light snacks and a shared love for all things literature, the participants worked on the prompts provided by Shanta Ma'am, along with materials of their own.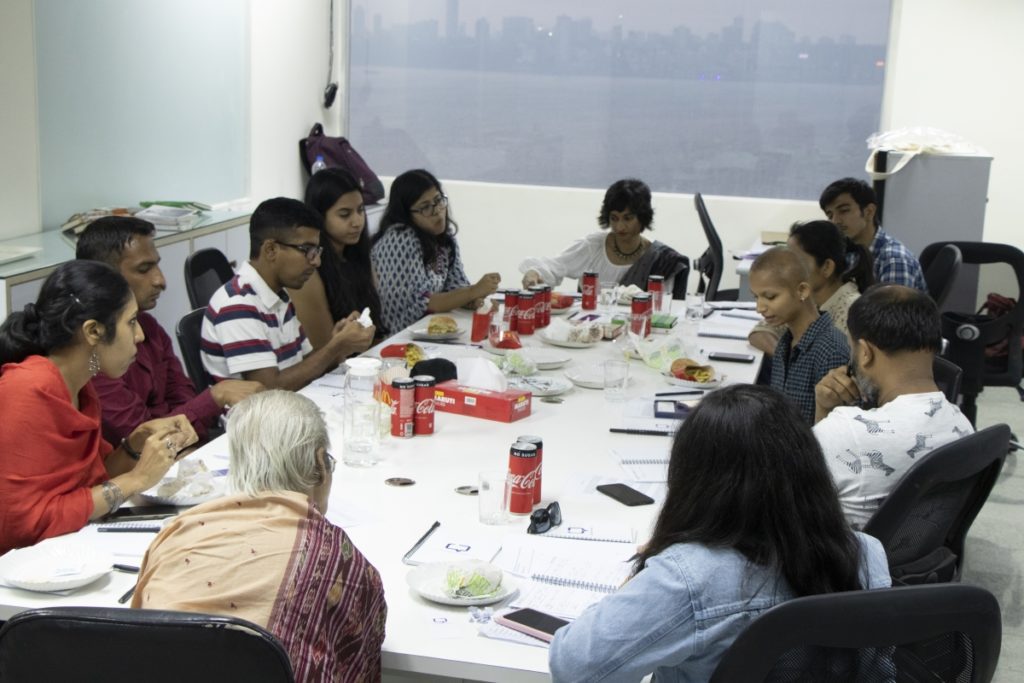 'Crowfall', 'One Foot On The Ground', 'The Engaged Observer' and 'Shivaji Park' were all available for sale and two lucky winners received signed copies.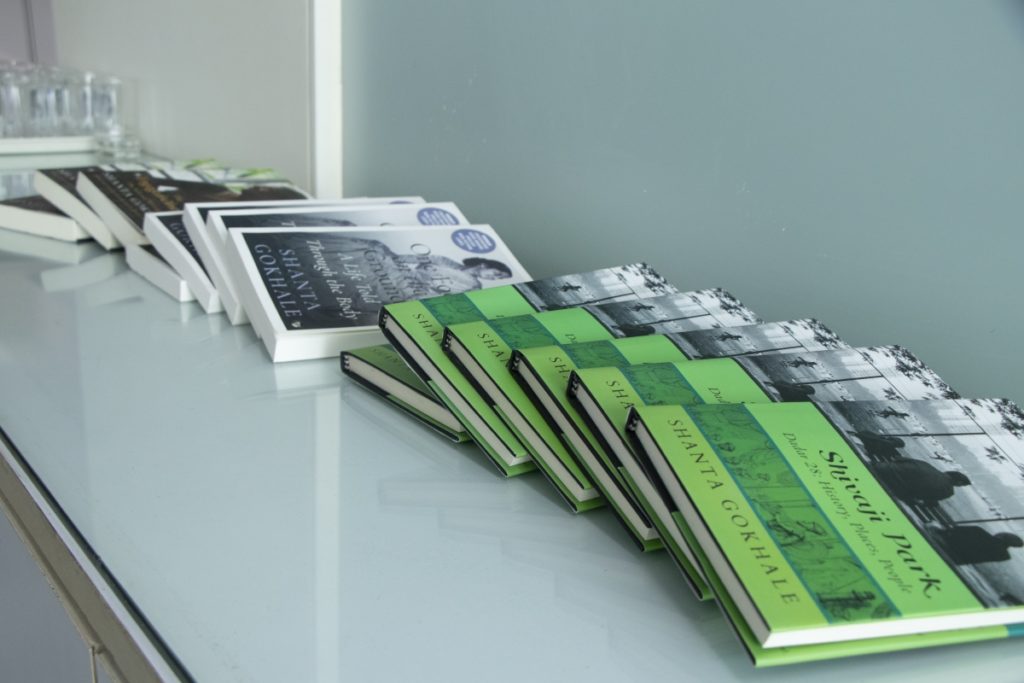 Shanta Ma'am busted a lot of myths about writing and outlined an enlightening entourage of do's and don'ts with examples, anecdotes, book recommendations and suggestions – Everything we write has to have meaning and should always be believable, a good reader always tries to get into the skin of the writer and does not assume that the writer's work is autobiographical, try and write in an economical method, use lesser adjectives and adverbs as possible, and so much more!
Everything one must've learnt about creative writing to date was rendered defunct by her expert, illuminating advice. A big thank you to Shanta Ma'am for taking out the time for aspiring writers.
A great Saturday evening spent writing about writing. In the words of Shanta Ma'am – 'All writing has to be conscious, all art is conscious.'
Thank you for having us Bound.
https://www.instagram.com/tv/B8_N76Sg4ID/?igshid=1fkq59unla5ze
Watch what the participants of unBlock Meetup 105 have to say about it.
Videography and edited by Grey Pixel.
For updates on our upcoming events, follow us on social media.
Facebook: Purple Pencil Project
Instagram: Purple Pencil Project
Twitter: Purple Pencil Project