unBlock Meetup 103 was an eventful session graced by author Anukrti Upadhyay, her amazing, insightful feedback and colourful write-ups on prompts provided by both, her and us.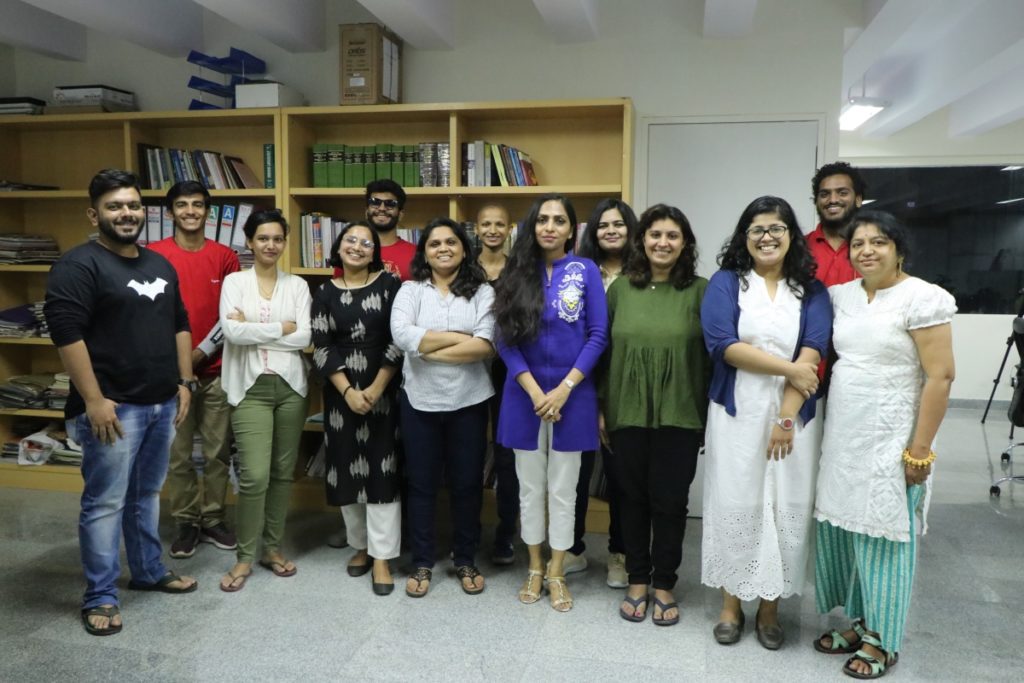 A mix and match of ideas, moderated superbly by our co-founder and author Saurabh Garg, resulted in what can only be described as a pot party of write-ups – intriguing, out of the box short stories, generic essays, a non-fiction, tech based article, an episode of a series, personal experiences as anecdotes, a travelogue and the novel plots of dystopian and other genres!

Not just format, but even language was no bar at unBlock, as 2 participants wrote in Hindi.
Thank you to all the amazing writers and to Anukrti for an amazing Sunday.
Thank you for having us Bound Office.
https://www.instagram.com/tv/B7DHQfEgz2p/?igshid=12gsf10pmfcf2
Watch what author Anukrti Upadhyay, and participants from unBlock 103 have to say about writing, feedback, the meetup and more.
Videography and edited by Grey Pixel.
For updates on our upcoming events, follow us on social media.
Facebook: Purple Pencil Project
Instagram: Purple Pencil Project
Twitter: Purple Pencil Project