Music, like literature, can work magic. It can take you to places you didn't know existed, it can uplift you and give you a glimpse of all that is beautiful and sublime. It is no surprise then, that literature has so often featured music or musicians in a central role. Here is a list of six books by Indian writers that have music at their core: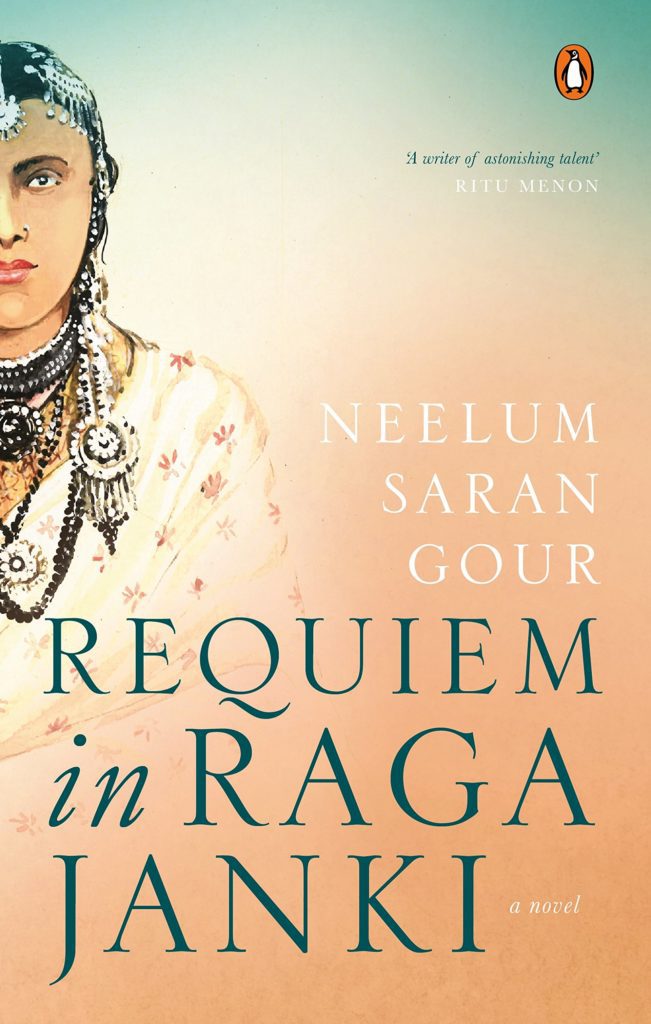 Requiem in Raga Janaki
Requiem in Raga Janaki by Neelum Saran Gaur is a fictionalized account of the life of Janki Bai Allahabadi, a famous singer of her time. It gives the readers her life story as well as her journey in the world of music.
At the same time, it provides us an opportunity to get to know about the musical world she inhabited, the place of women in that world and how that world was changing with the changing world order. Part fiction, part biography, this book is of interest to anyone interested in the past of Indian music scenario.
Tawaifnama by Saba Dewan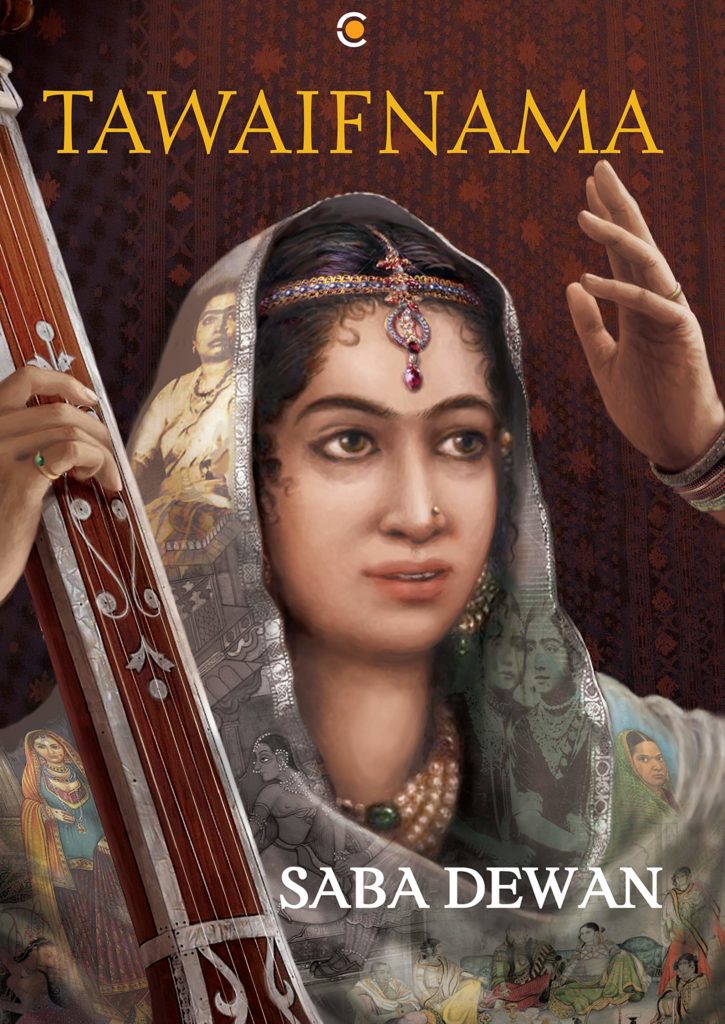 Tawaifnama is a multi-generational saga that brings the stories from the family of one of the most well-known tawaifs of Benaras.
A mammoth work that runs to seven hundred pages(!), Tawaifnama presents these women in all their changing forms – from being considered women who were the epitome of cultural learning to bearer of the stigma that came to be associated with their position as the concept of pleasure underwent a drastic change during the colonial period and the nationalist struggle. Tawaifnama is available on Kindle Unlimited for anyone interested in reading this sweeping saga of a book.
A Monsoon of Music by Mitra Phukan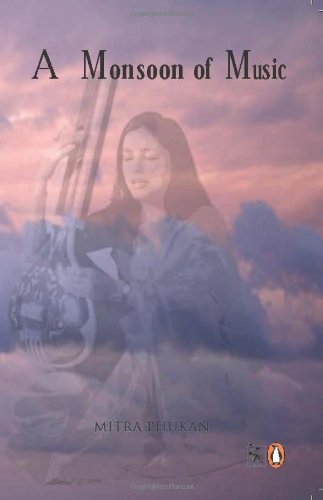 A Monsoon of Music is the story of four diverse characters unified by their love for music, set in a small town near the banks of Brahmputra.
There is Kaushik, a well-known name in the world of music; Nomita, whom his parents want Kaushik to marry; Nomita's guruma and the industrialist Deepak Rathod. When these four characters come together, their lives change forever. Written with music as a constant presence and driving factor, A Monsoon of Music will definitely tug at your heart strings. 
The Music Room by Namita Devidayal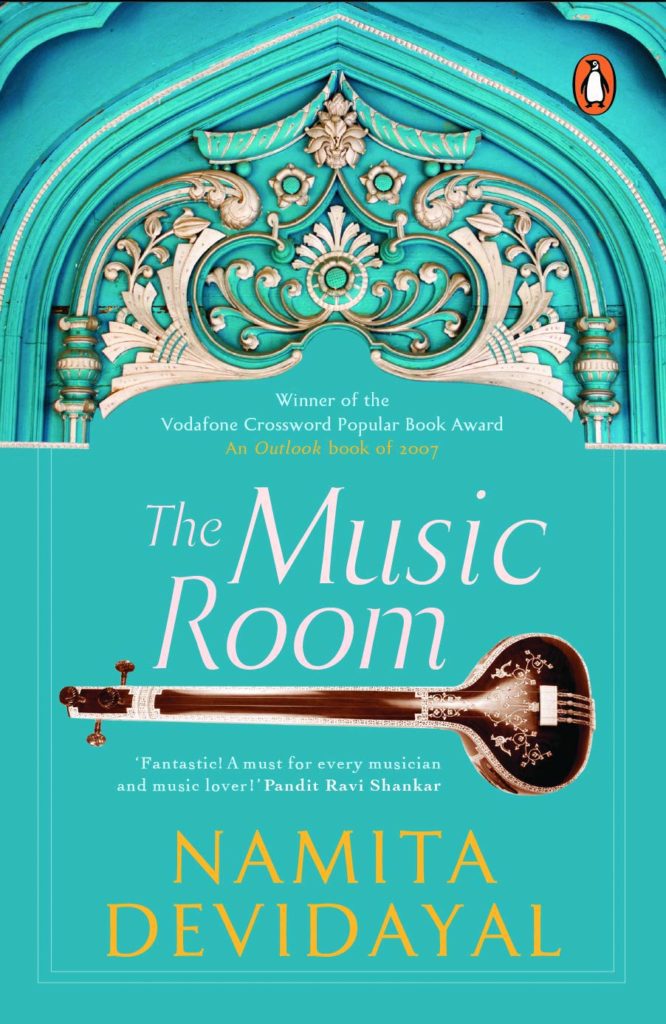 The Music Room is a memoir of the author's journey in the world of music as well as a homage to Hindustani Classical Music. Devidayal gives us the images of the great classical music tradition through anecdotes and her experiences.
She talks about her own teacher Dhondutai and the Jaipur gharana to which she belonged. This book also gives a history of the gharana and in doing so also offers us insights into what it meant to be a woman and a student of music in the bygone years. A book that is highly recommended for all music lovers.
Set in Vienna and Venice, An Equal Music is the love story of two musicians, whose love remains unfulfilled but who meet again after ten years.
When Julia, who is a pianist, re-enters the life of Michael, a violinist after ten years, she is a wife and a mother. And yet, passion is rekindled for both of them as they try to live a life that could have been. But can their paradise last? With music in its background and some wonderful details and descriptions of music, An Equal Music is one of the most loved books on the topic.
Looking for Miss Sargam by Shubha Mudgal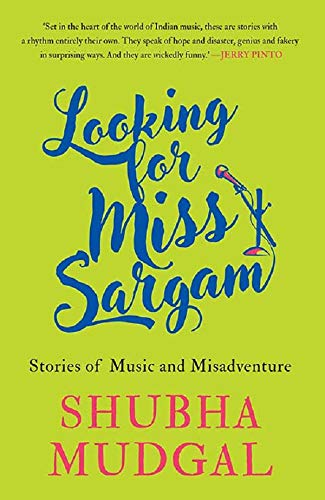 Looking for Miss Sargam is written by a maestro in classical singing, Shubha Mudgal. As its subtitle "Stories of Music and Misadventure" suggests, it is a fun and light read. Yet, the issues it deals with are not to be dismissed lightly.
For the book takes us backstage and reveals to its readers what happens behind the scenes, brings us face to face with the realities of the musical world and can also be read as a comment on the current music taste and production. 
---
We encourage you to buy these books from your local bookstore as far as possible. If not, please use the links above and support us. Thank you.
---