Amritesh Mukherjee curates a list of recommended reads on Indian History as he navigates the lanes of Indian Literature through the decades.
The 1960s in an Indian context was a time of turbulence and uncertainty. Economic development was stagnant, India saw two major wars with Pakistan and China, and scarcity was the order of the day. All this reflects in the literature of that time: the social tensions, the prohibitions in various degrees, and much more.
As we look at Indian History through its literature through each decade, trying to find the most influential books in each decade, we've come to our third stop. These books on Indian History not only describe what was, but they also show how far we've come, and how far we have to go to fulfill the dream of the nation that was once envisioned.
You can read the other lists on Indian Literature here: 1940s | 1950s
While we've tried to be as comprehensive as possible, in case you see a title published in the 1960s that should make the list, comment below and we'll consider adding it to our list! That said, let's look at the best of Indian literature reflecting Indian History through the 1960s.
We encourage you to buy books from a local bookstore. If that is not possible, please use the links on the page and support us. Thank you.
18 Recommended Reads on Indian History Through the Decades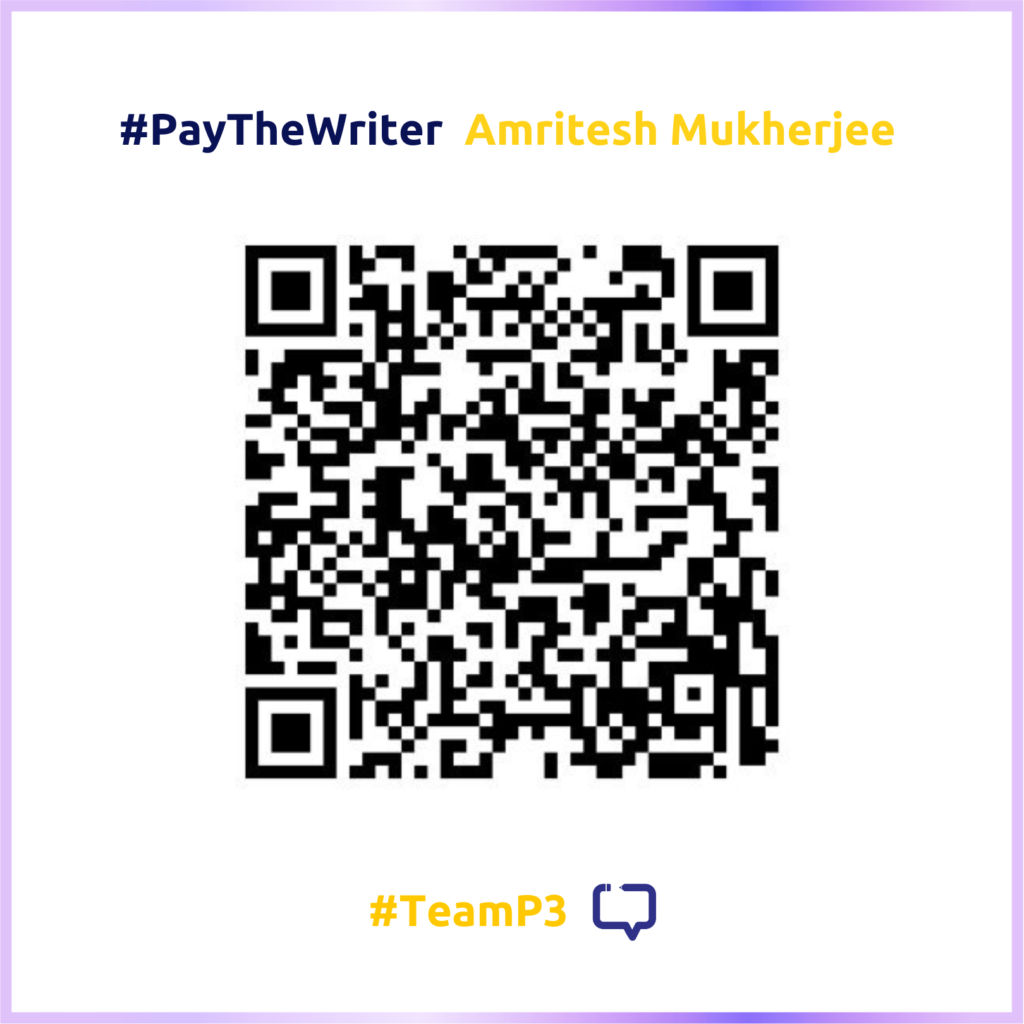 As part of our effort to compensate our writers better, we at Purple Pencil Project have launched the #PayTheWriter initiative, where readers can directly show support and appreciation for our wonderful team.
Scan or upload this image on your UPI app, and show them the love 😀