Uttarakhand is home to some of the most beautiful hills and mountain spaces in India. Rich in natural resources, this hilly state also has an equally rich and colourful history and culture. If you have been meaning to visit Uttarakhand but haven't yet; or if you have visited it and would love to re-kindle your feelings for the place, here are seven books that will take you there at once.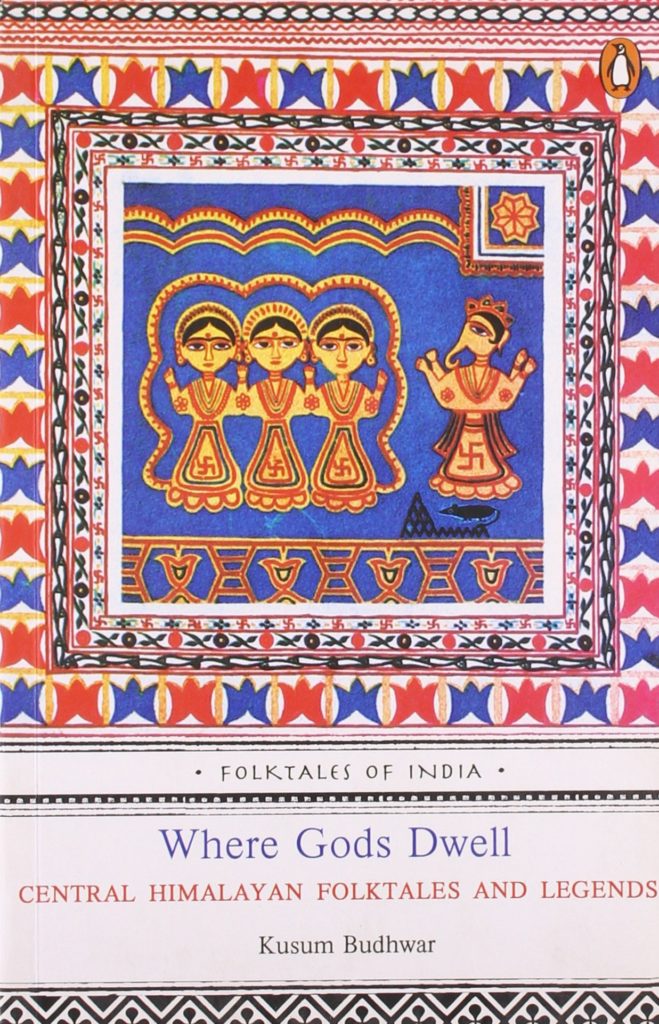 1. Where Gods Dwell by Kusum Budhwar: Where Gods Dwell is a collection of local folklore and tales of Kumanun and Garhwal (the two regions of Uttarakhand). In this collection, Budhwar has done a commendable job of collecting the stories from both the regions and enhances it with a detailed introduction. Where Gods Dwell consists of stories of local heroes, local deities, star-crossed lovers and other legends and ballads that have been present in oral form for a long time. Read it to know more about the interesting traditions and folk tales of Uttarakhand.
2. Tales from the Himalayas by Priyanka Pradhan: Tales from the Himalayas is a collection of 17 short stories that are all set in the Himalayan regions of Uttarakhand. The various stories in this collection are bound to delight its readers as they take the author on a journey to (mostly) Kumaun region and invoke a dose of nostalgia about one's childhood games and life. There are stories about snow leopards, Himalayan explorers, daily life in the hills as well as the Chipko movement that was started by the women of the state to save their forests. Deeply rooted in the locale of Uttarakhand, this sweet collection with its beautiful illustrations will definitely give you a feel of what it means to live in the region.
3. The Man-Eating Leopard of Rudraprayag by Jim Corbett: Uttarakhand is famous for its Jim Corbett Tiger Reserve and what can be better than reading a first-hand account by Corbett himself! Set somewhere around the 1920s, this exciting and thrilling narrative of a man-eater that terrorized the people of Rudraprayag is like setting on the adventure yourself. But The Man- Eating Leopard of Rudraprayag is not just about Corbett's trail of the leopard. It is also as much as about the locals of the area, their lifestyles and challenges as well the flora, fauna and the geography of the area. A must read for anyone who wants to know what life in the mountains used to be like.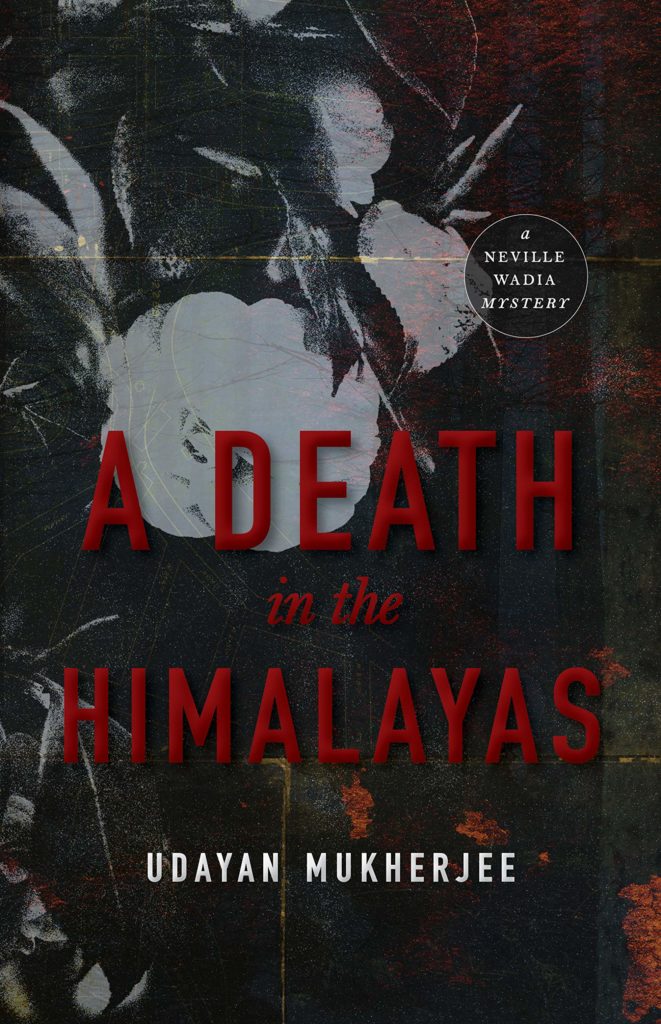 4. A Death in the Himalayas by Udayan Mukherjee: Published in 2019, A Death in the Himalayas is a mystery set in a small village in Kumaun. What sets this mystery apart from others is the fact that this book is deeply rooted in the life and issues that plague the state and the region at present. As Mukherjee spends a lot of his time in the state, he has a first-hand knowledge of the locales as well as the lifestyle of a small Himalayan village. All these things shine through in the book and make it a read suitable for even those who aren't very interested in the genre.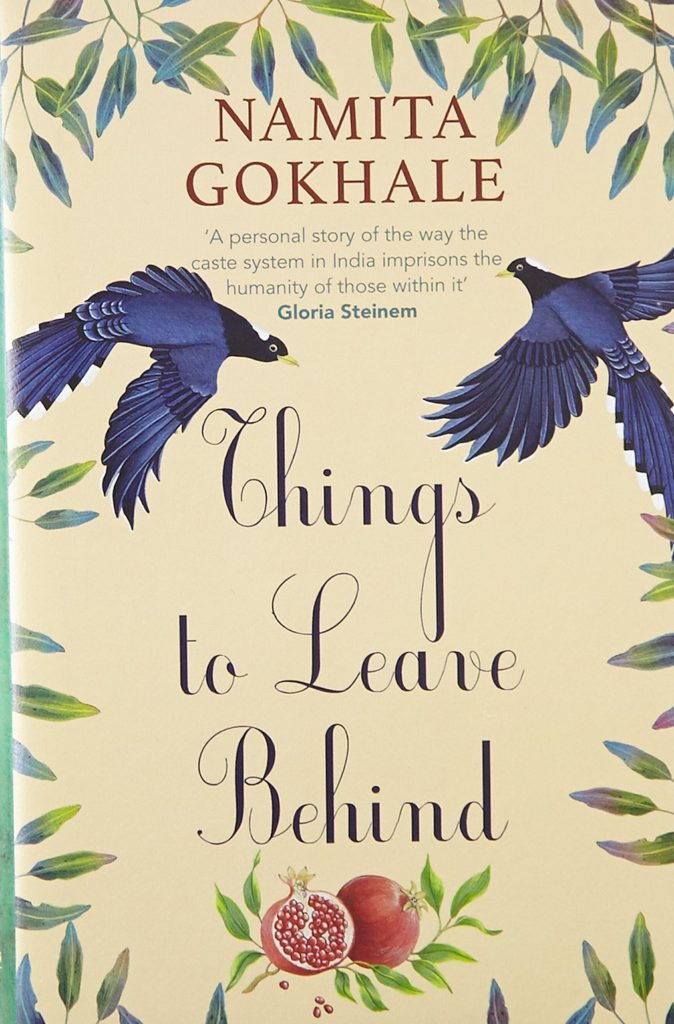 5. Things to Leave Behind by Namita Gokhale: Things to Leave Behind takes its readers to the hilly town of Nainital during the British raj. The book covers a time period of almost 70 years and gives us a glimpse of the life of women as it was then. Gokhale is able to imbue the story with a rich local hue and colour by embroidering local vocabulary, customs and cultural details seamlessly into the story. Through the story two women – the rebel Tilottama and her equally fiery daughter Deoki – Gokhale spins a yarn that is not easily forgettable.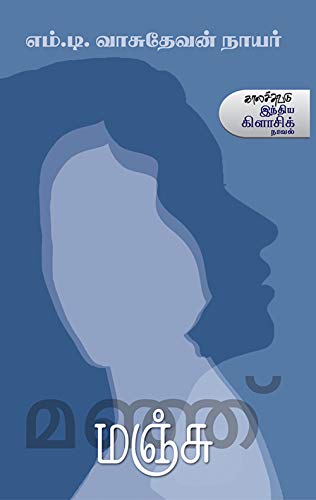 6. Manju by M T Vasudevan Nair: Manju is a novel written by the master story-teller M T Vasudevan Nair after his stay in Nainital. Manju is, at is heart, a story of loneliness and alienation felt by its central character Vimala. A schoolteacher in Nainital, she finds it difficult to feel any connection with her family and spends most of her time at the lake Naini. Manju evokes the atmosphere of a sleepy hilly town in all its beauty and is considered to be a different book from the others that Nair wrote. A Hindi film "Sharad Sandhya" was also made on the novel. Unfortunately, neither the film nor many details about the film are available online.

7. Roads to Mussorie by Ruskin Bond: No talk of books set in Uttarakhand can ever be complete without Ruskin Bond. Because many of his books set in the region have charmed their readers, selecting one can be a difficult task. However, Roads to Mussorie (a collection that show the life and times of Bond's beloved Mussorie) is an ideal book for all readers – those who haven't read him yet and those who love his writings. In short pieces, Bond takes his readers to Mussorie and shares with them the life of this small town in his trademark witty style. Read this if you haven't read it yet and enjoy the delights Mussorie from your home!
---
We encourage you to buy books from a local bookstore. If that is not possible, please use the links on the page and support us. Thank you.