The Little Book of Everything by Ruskin Bond would read well even if they opened on a random page, and catch your attention even if you are not looking to read it.
Everything, everything
While The Little Book of Everything is little more than a collection of quotes, the experiences is not so trifle. It's a pocket-sized gem (though not portable, because of its hardback), artfully written, and how each quote is written on the page is thoughtful, and makes one think about the process.
It is exactly what it claims to be – a piece of work that will make sense to you no matter what day or mood. Both elation and drudgery find calming draughts in its words. They are not profound by themselves, nor are they path-breaking revelations. But when read with that abruptness, they feel like a comfortable layers of fleece that wraps cold shoulders against harsh winters.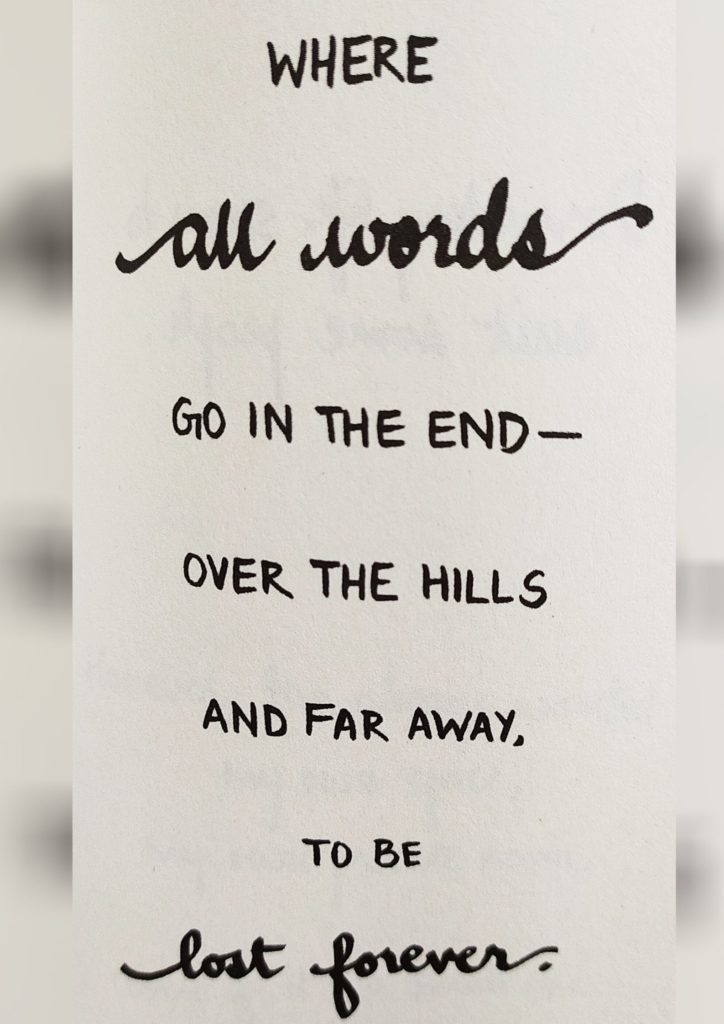 The entire presentation (including the cursive lettering and the quote placement) gives the feeling that a grandfatherly man is giving life advice to his grandkids, via the pages of his personal journal. And there is a little bit in it for everyone.
This is a book you'd 'finish' reading, put aside, and go back to it because you'd want to reread a line that happened to affect you more than the others. I suspect it is going to make an appearance in a lot of social media captions.
Overall, this book is small but powerful, doing what it set out to do, and nothing more or less than that.
Analysis
The Little Book of Everything's layout, design, and size are perfect if you want to keep it handy, and adds to the his other "Little Book" series (of which there are many). The quotes have been rehased in some places, and the book is neither new nor pathbreaking. Some of the words and concepts are also repetitive and lead to questioning the book's purpose.

Those who are expecting a story and substance, it will be a disappointment. It is also not entirely an artists book.
However, if you like me like to flip through books for comforting words may find value in having it at your bedside.
Final Verdict: 4/5
The book is worth the buy to keep as a collectible, and can be perused anytime, giving food for thought at every instance.

---