While reading, it is often wondered what a particular word will be written or pronounced as in a different language. Our idea is to promote and preserve Indian literature, and to build on that – we aim to bring a word every week and what's it called in different languages from India. To being with, here is a list from August.
Week 1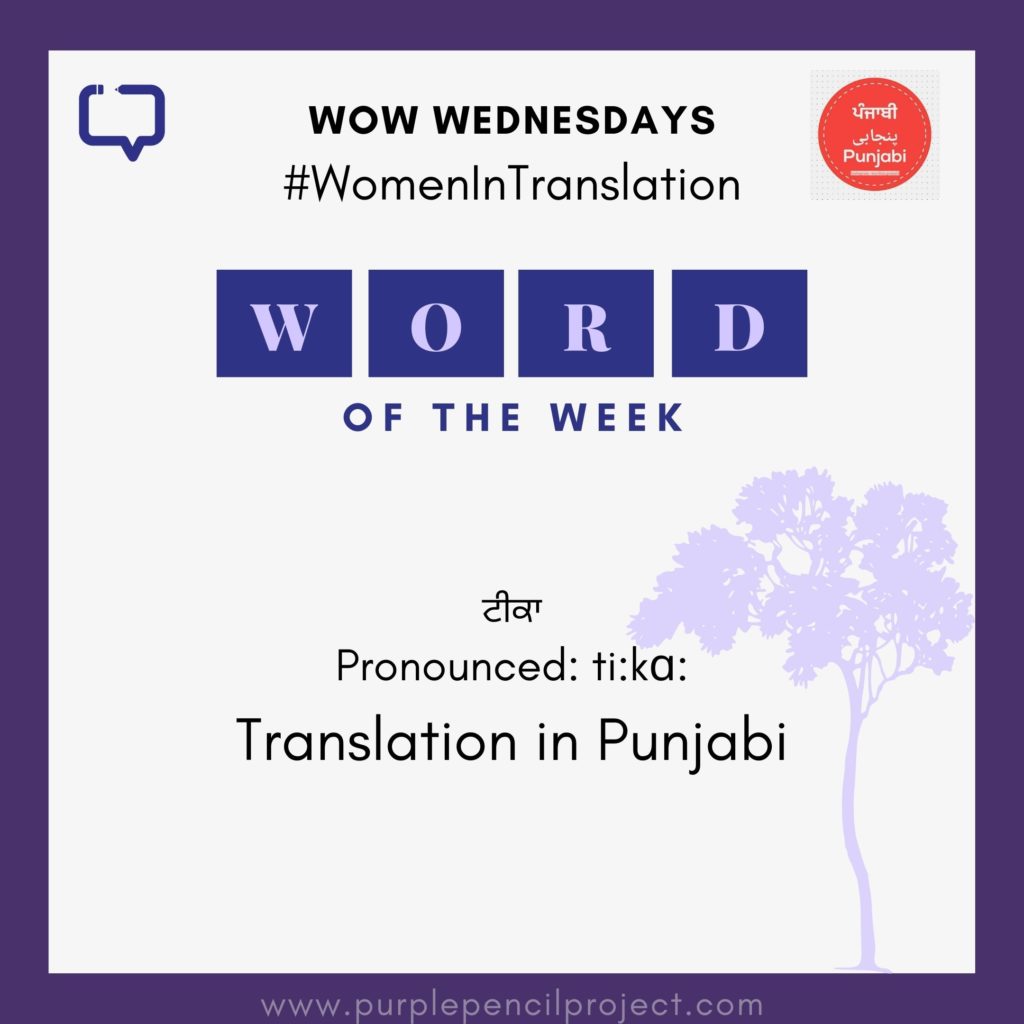 Translation is a noble act, more so in a country like ours, where language changes so frequently, and with it, the worlds that its speakers inhabit. And while it may not be realistically possible to learn all of them, we can enrich our own tongue by borrowing one word at a time. So each wednesday, we will bring you a word to add to your own personal multilingual dictionary, and unite, figuratively speaking, with the rest of India.
Today's word of the week is in association with @wordsin.punjabi
Word: Teeka'
Source Language: Punjabi
Meaning: 'Translation'

Week 2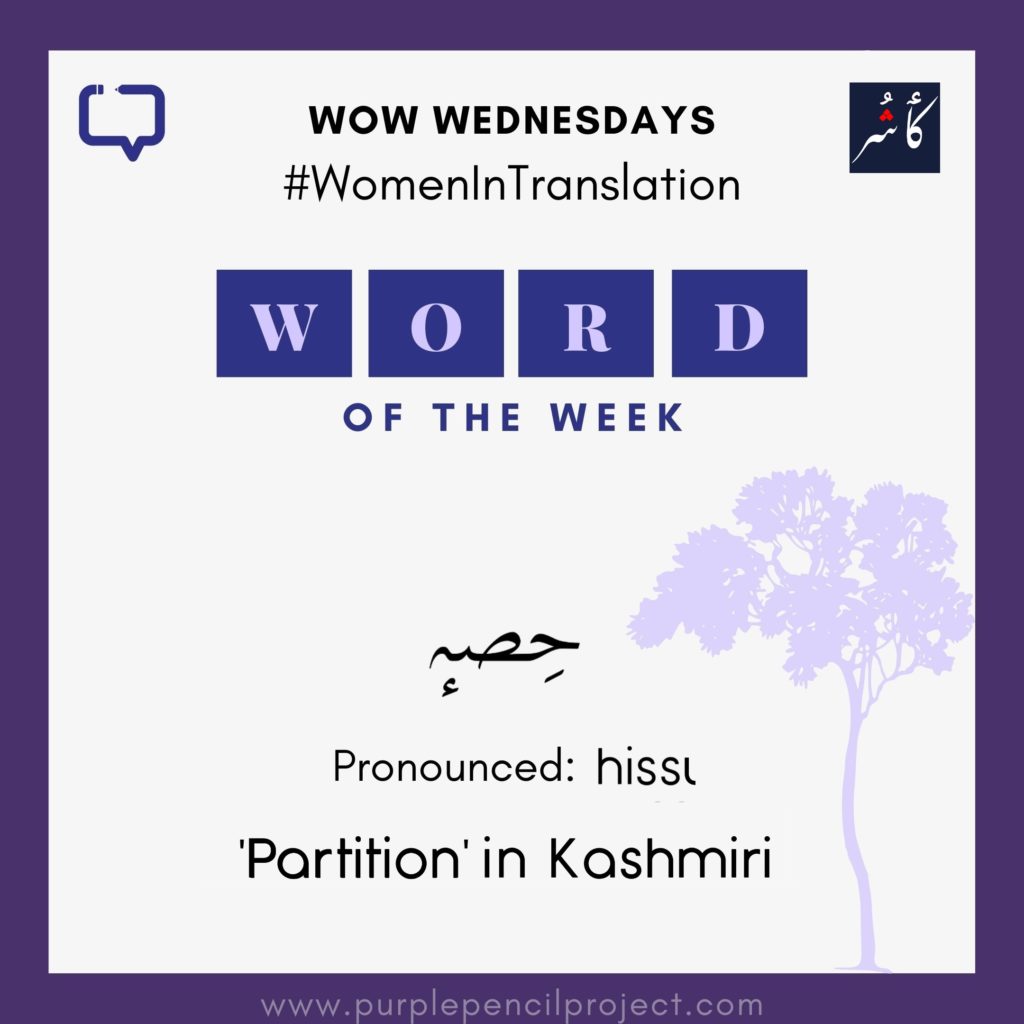 The Partition will forever be the most important marker of modern South-Asian history, but no region has felt its aftermath as much as perhaps Kashmir, the heaven on earth everyone wants a slice of. Thus today, our #wordoftheweek is 'Partition' as said in Kashmiri, brought in association with @kashmirimypride
Word: hissι
Source Language: Kashmiri
Meaning: 'Partition'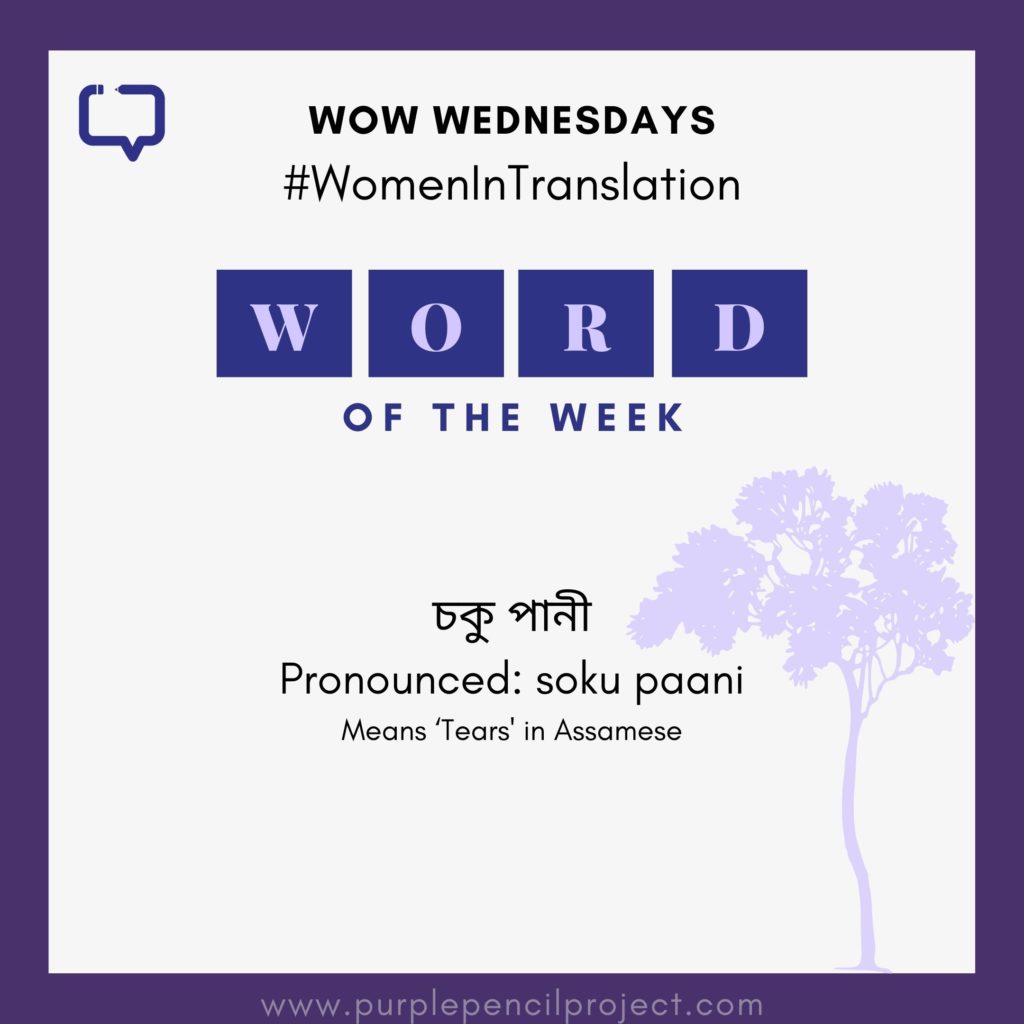 Week 3
We spoke to @ranjitabis, translator of 'Written in Tears' written by Arupa Kalita Patangia in Assamese.
Set against the conflict that has marked Assam for decades, it's the collection of stories that reflect the undercurrent of terrorism in the state.

Word: চকু পানী (soku paani)
Source Language: Assamese
Meaning: Tears