The Twice Read Reader's Festival, was a literature festival hosted and organised by Readsnet. It took place on 20th October, Sunday at the Fr. Conceicao Rodrigues College of Engineering in Mumbai, Maharashtra. It was a colourful carnival with fun literary games, good food, workshops, panel discussions and of course, book stalls. Rows and rows of books, pretty bookmarks, bio-degradable stationery, among other cool merchandise made for a very delightfully pleasure able experience.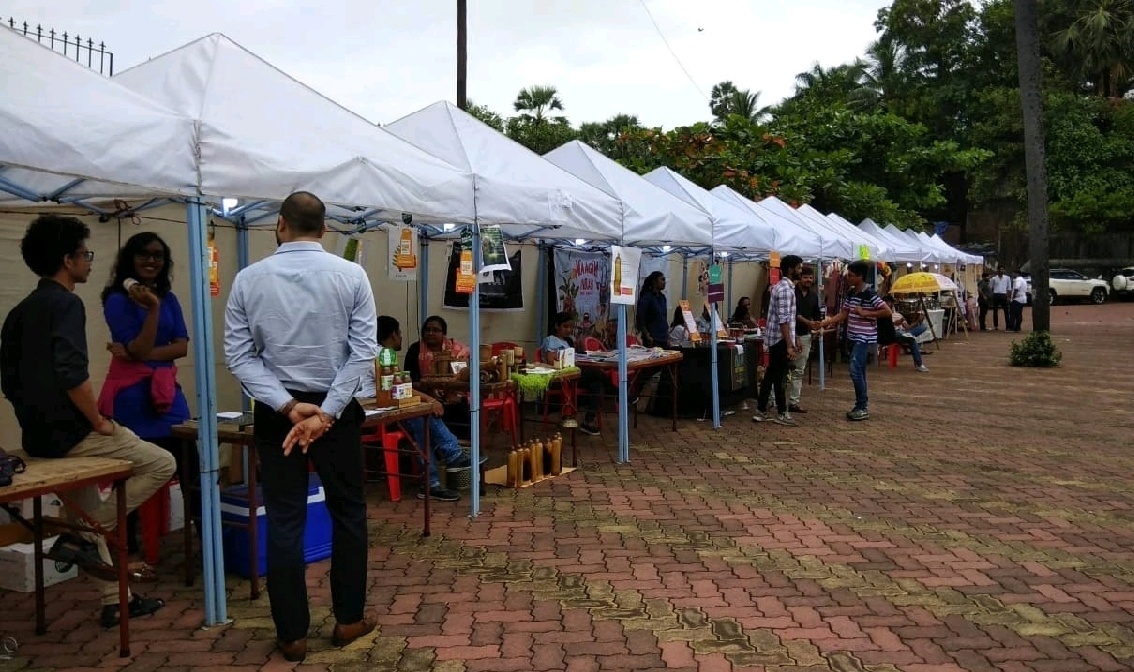 There were also many giveaways by various literary communities, and we had one of our own, 'Title Twist'. The winners for our giveaway were announced after an interview session with debutante author Malvika Mishra, about her book, 'A Vintage Tale', with reference to the genre of historical fiction, how to write the same, her journey as a writer, and much more. The conversation was heartfelt and insightful, and the interview ended with a round of interesting trivia questions that incited laughs and comments from the audience, all in good faith.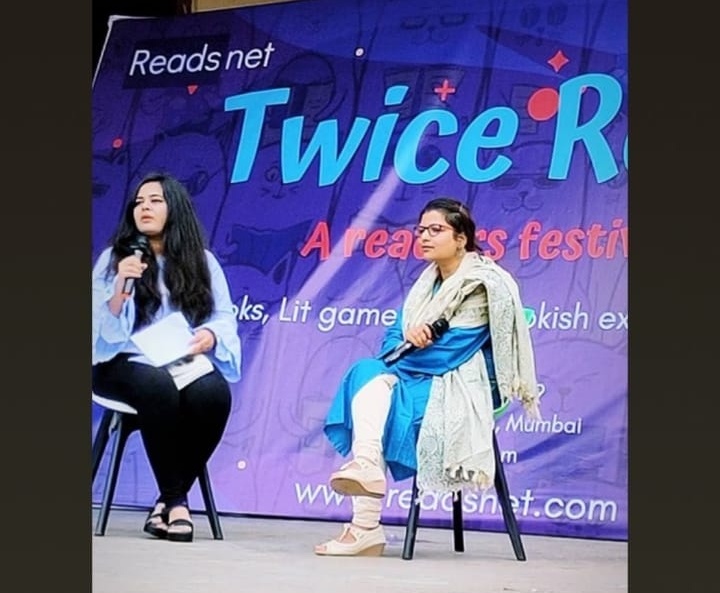 Copies of 'A Vintage Tale' were also given as a part of a giveaway. The story-telling sessions and panel discussions on the centre stage attracted a lot of audience, and added to the overall festive atmosphere that made for a fun-filled evening.
I met a lot of fellow readers and book enthusiasts and it was amazing to see other people gush about a book with the same wide-eyed, excited mannerism.
I tried a few games hosted by The Readers' Tribe, like 'Ring The Bottle', wherein I had to aim hoops at bottles with fandom logos on them, at which I did horribly and 'Hopscotch', which required me to spell a given word, while hopping, which was fun to do, and reminded me of many childhood afternoons.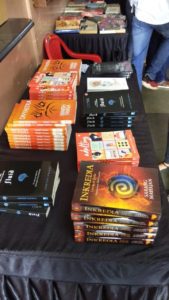 Merakihaat's biodegradable pens, pencils and tribal art and The Blind Book Date's wrapped book with clues on it as to what the book was about were the ones that stayed with me even after the Festival, and the ones I took home.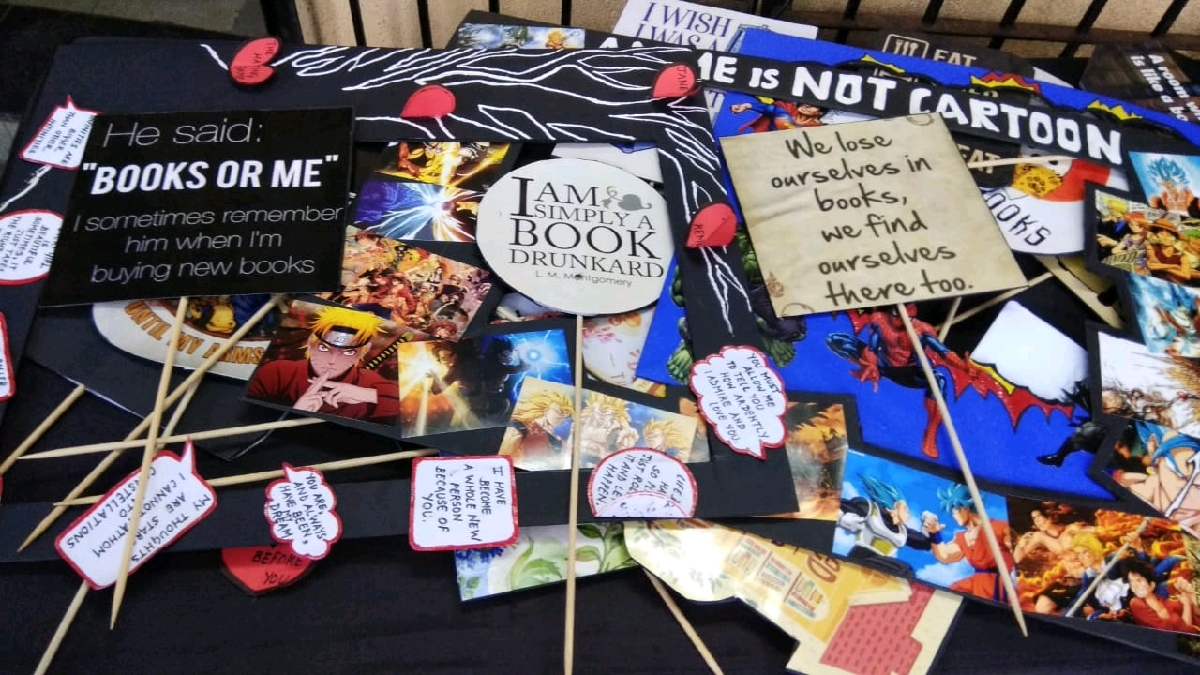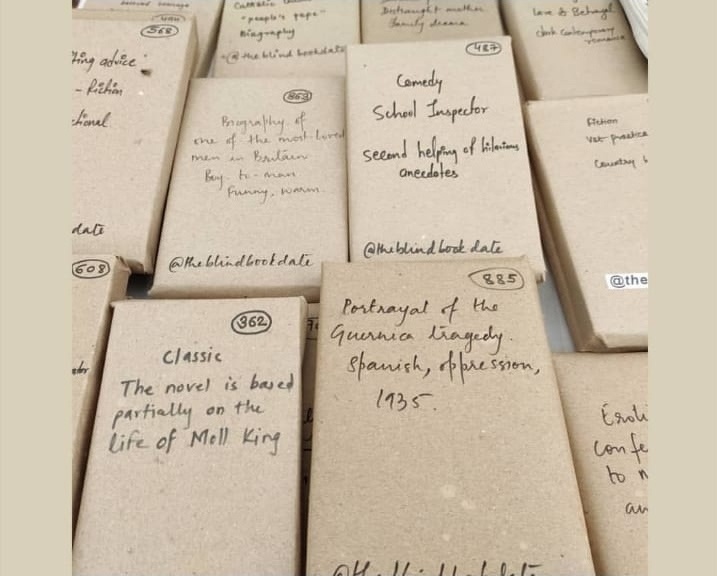 All in all, it was like a mini vacation spot for book lovers, even though it was only for a day and I was glad that Purple Pencil Project was a part of it all. Read away!