Hemant Sharma handles the social-media at Katha Books.
The pandemic has done very interesting things to the digital space. How did you capitalize on that? What was the approach and strategy you took?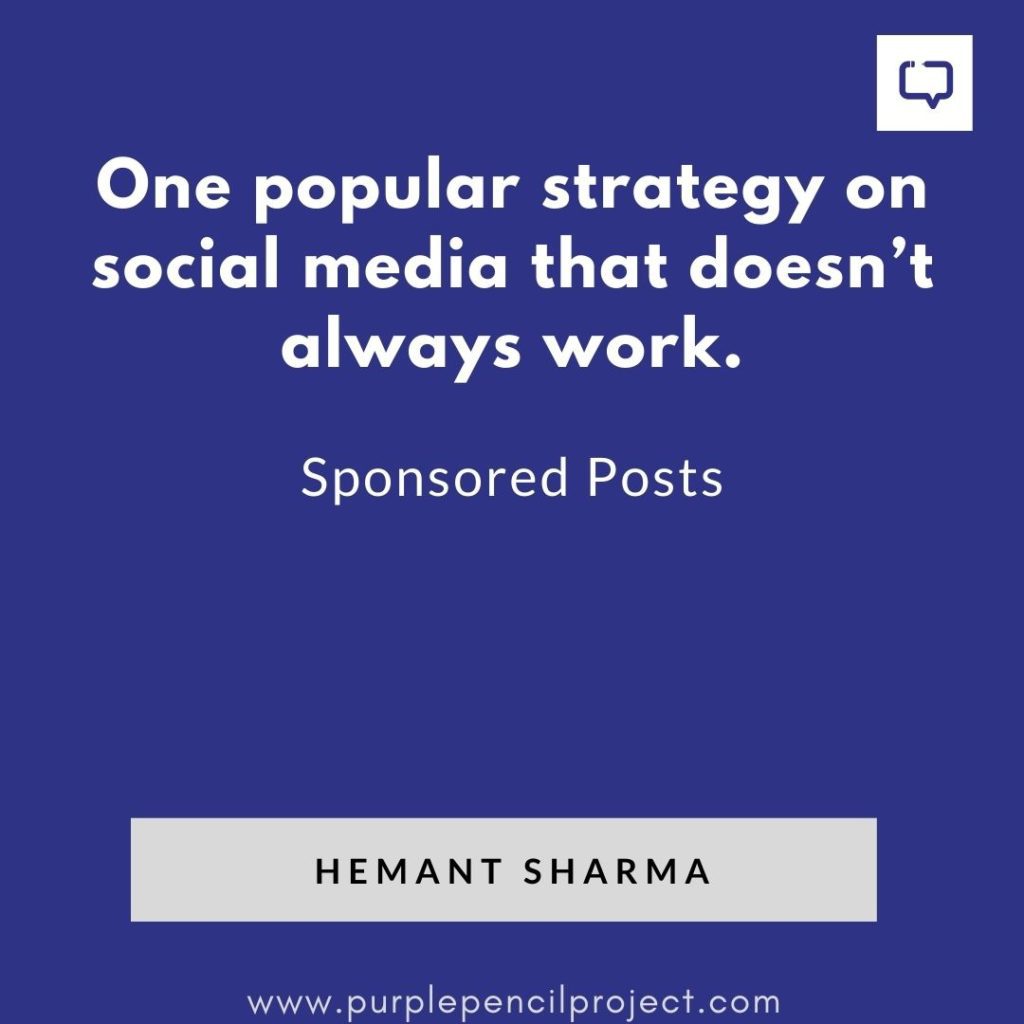 Hemant Sharma: Two defining things that happened during the pandemic were, one, almost everyone came online to seek a solution to otherwise offline problems; two, parents took charge of their child's education at home.

To help the parents and children, we started a series of blogs for parents with a focus of grooming a Reader-Leader at home and created an age-wise book catalogue on social media to help parents choose the books apt for their children.

Our strategy has been to work closely with our partners, and parents to offer them solutions and value by leveraging social media.
What is the guiding principle for Katha's social media management? Is there a rigorous planning in place?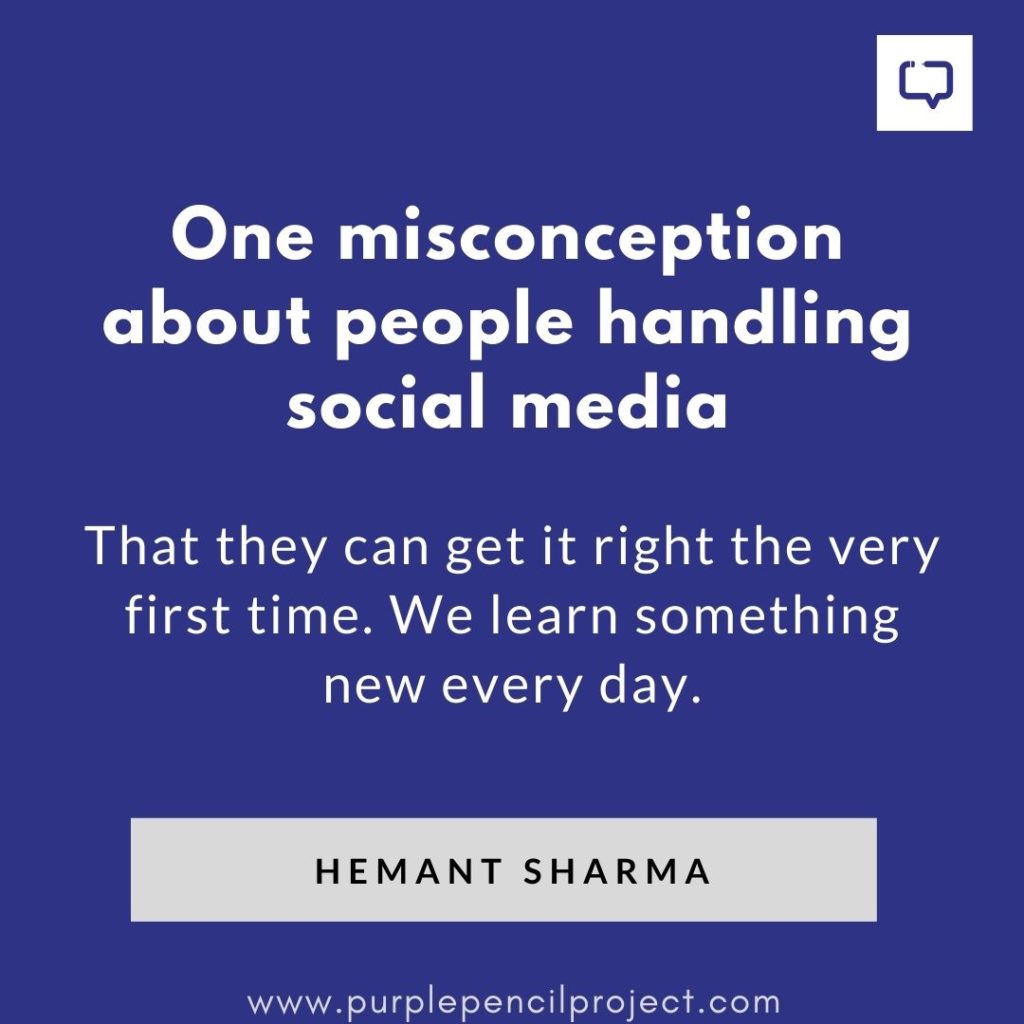 Hemant Sharma: Our guiding principle has always been offering 'Value through Quality Content'.
All our posts revolve around helping parents and readers learn something new and that enables them to find books matched to their or their children's learning needs.

We religiously create our social media calendars (across platforms) after consultation with our contents team, products team, website team and inputs from the sales team.
It involves matching customer queries with product suggestions to ensure that the right books reach the right audience, and no one leaves our social media without learning something new.
Now, a lot is on social media platforms and often it looks cluttered! How does Katha try to stand out in that?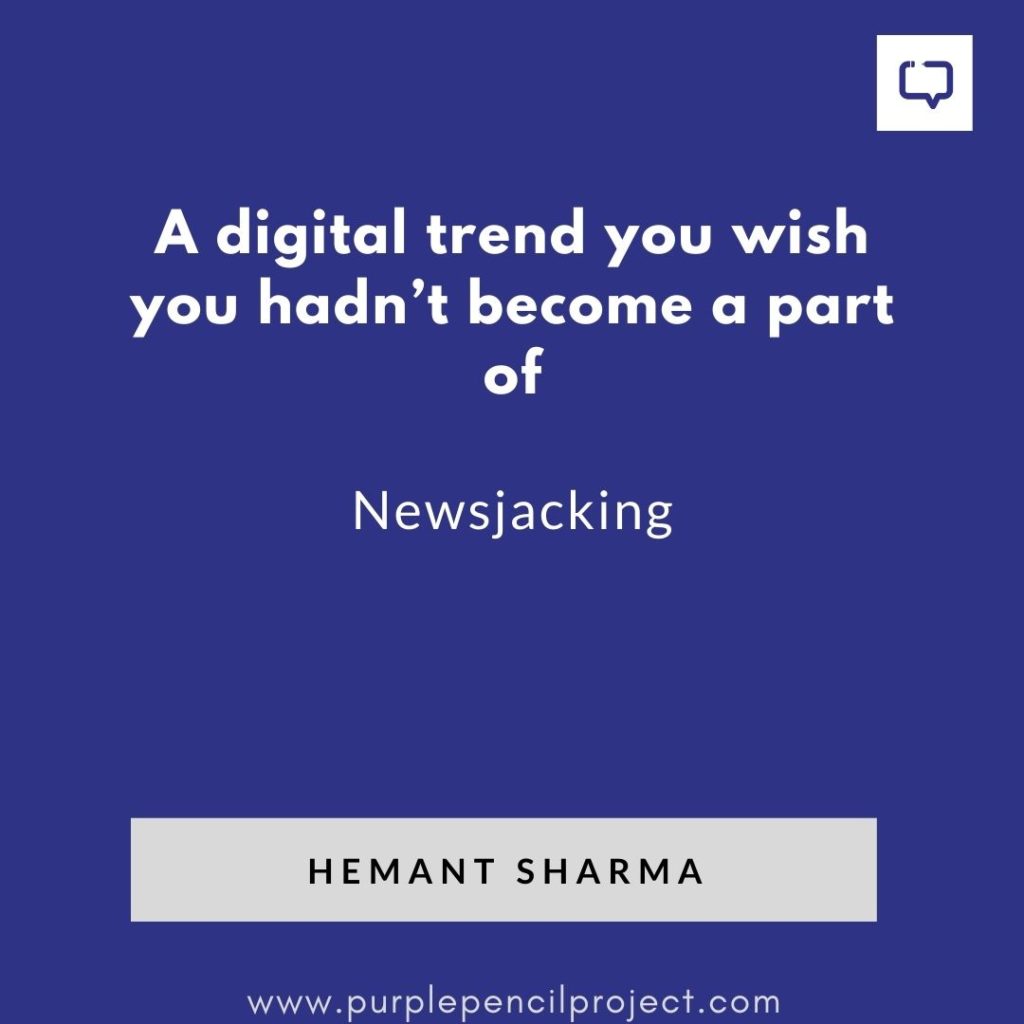 Hemant Sharma: Katha's social media presence stands out by being content-driven, child-focused and subtle.
Katha has always believed that our work should speak for itself, that's why you won't see posts that don't fit in with Katha's social media philosophy on any of our platforms.
Katha, as a publishing house, is unique! They have a different target audience, and considering that it is inclined to children and young-adults, what is different about your approach to publicity?
Hemant Sharma: With high-quality books already in place, our social media messages are designed to help our readers find books that are interesting to them and are apt for their child's learning needs.

Our publicity approach is very subtle, non-intrusive and choice oriented.
We believe in giving our reader's an option of books and letting them choose from our social media catalogue. This is complemented with book reviews, media mentions, and blogs.
What are your most-favourite and least-favourite parts of working as someone who handles social media? That it is for a publishing house; does it change how you feel about your job?
Hemant Sharma: Most favourite part: the opportunity to reach people and impact them for good.
Least favourite part: sometimes it becomes a little chaotic to manage multiple platforms simultaneously. The best thing about working with a publishing house (Katha is more than a publishing house) is that we are never short of content.
Katha publishes books, and work closely with its partners on initiatives like 300M Citizen's Initiative, Katha Utsav, Katha Lab Schools, and many more.