Manikantula Bhattacharjya is a prolific Assamese writer. Author of 20 novels, six short story collections, three children's novels and six collections of novellas, Bhattacharya has also written 11 scripts for television including a popular show on Doordarshan, "Gateway".
You write novels, short stories and poetry. How do you adjust your creative leanings while writing each? Which do you enjoy writing the most? Which of the three do you like reading the most?
Manikantula Bhattacharjya: Although I started my carrier by writing poems, later on I switched over to novels. Occasionally, I also started writing scripts, short stories, articles, songs and even a couple of children novels.
While writing novels if any idea comes to my mind I note it down in a separate note sheet which are subsequently converted to poems.
I write columns in different local news papers and after completing the articles for the news papers I to write short stories and children novels. I write the scripts for short films and TV if they are adapted from my works. The poems and songs I write need correction and modification several times, but in case of novels no modification is required and sometimes I start writing two or three novels at a time without any difficulty!
My readers accepted my writings due to which the publishing houses also approached me and luckily enough I did not have to run after the publishers.
From the very inception I enjoy writing and it is the part of my life. If somebody ask me my preferences it is difficult for me to answer which subject I enjoyed most. There is pleasure in writing novels and children novels but poems are the soul of my life and I derive immense pleasure while writing poems which cannot be expressed. I also enjoy reading the poems most.
What authors did you grow up reading?
Manikantula Bhattacharjya: Initially, in my childhood I used to read the mythological stories and gradually I diverted to various subjects and started reading the books of Jules Verne, Dostoyvosky, and other contemporary writers including Assamese writers.
Which book/incident/person made you want to be a writer?
Manikantula Bhattacharjya: My father, to whom I was very close since my childhood, noticing my interest in reading and writing, encouraged me to continue my pursuit and ensured that I get all the opportunities for reading and writing.
After reading a book I had to tell him about the contents of the book and we discussed about the same. He also used to tell me the stories from the books which were not available in the market at that time which greatly impressed me. I started thinking about the happenings around me.
My inquisitiveness intensified when I thought about the blue sky, the twinkling stars at night, the earth, the deep blue sea, the animals and plants world. Whatever knowledge I acquired constantly urged me to become a writer. I wanted to represent the nature, the animals and plant world who were unable to express themselves or speak. My flair for writing since my childhood encouraged me to write more and more.
You have written on varying topics like AIDS, witch hunting, homosexuality, and many others. What does your research process entail for every new subject that you write about?
Manikantula Bhattacharjya: Yes, I have written novels on various topics including AIDS, homosexuality, mobile theatre, old age home, etc. While writing a novel the idea for the next novel comes to my mind. Moreover , sometimes the subject matters to be written are forwarded by my readers , critics and well-wishers.
But I am always careful while selecting the subject and the research process begins after I have settled on the topic I want to tackle . My well-wishers and readers help me to a great extent in this process. For research purposes, I visit various places, talk to local inhabitants to know more and more about the subject to clear any doubt. Sometimes I repeatedly visit the places and talk to persons having knowledge on that subject.
After completing the research work only I start writing the book. Usually three to four months is required to complete the novel.
You have been bestowed with many literary honours. How did they help you get better recognition as a writer? Did it enhance your book sales in or outside Assam?
Manikantula Bhattacharjya: Yes I have already received several awards for my books which has always encouraged me and pushed me to take my work more seriously. They definitely had a positive impact on the sales of my books which increased manifold . Since I am Assamese and write in my mother language, my readers are also Assamese.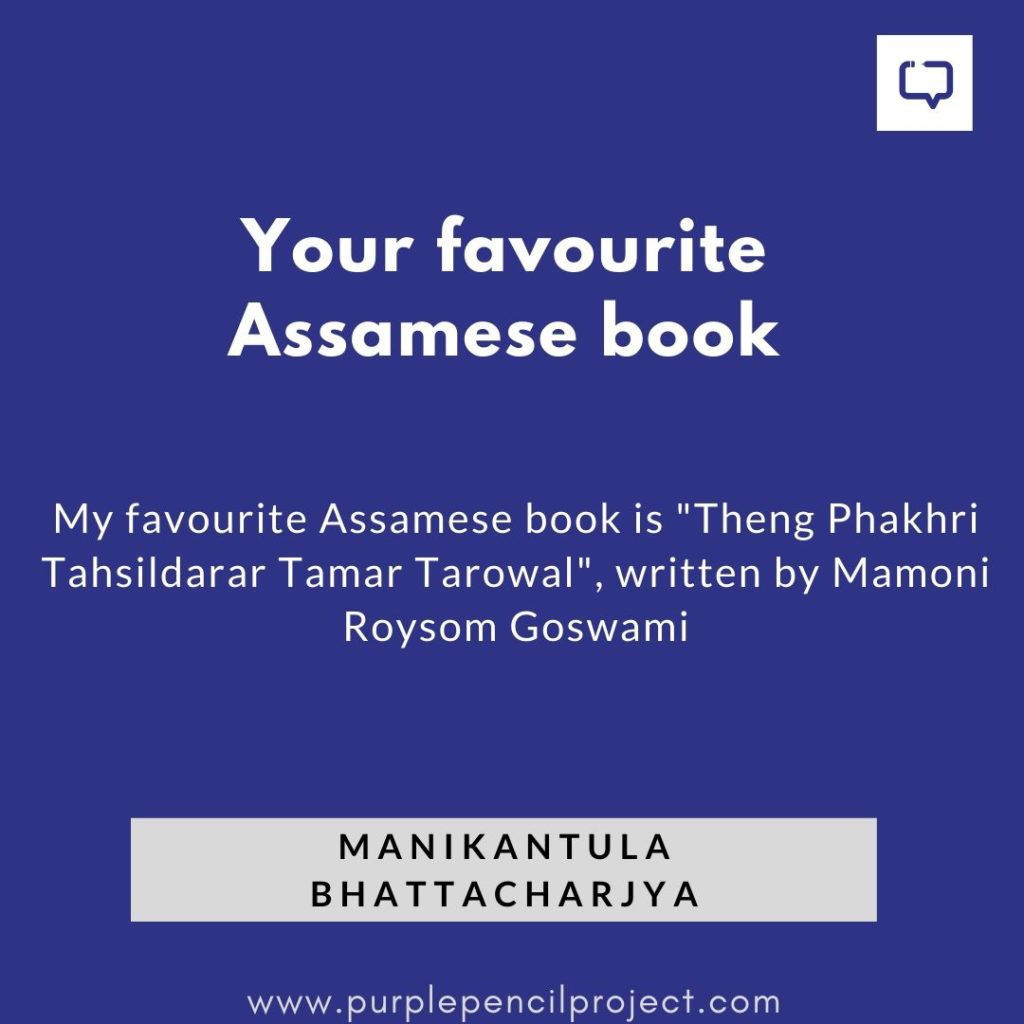 There is an increased interest among translators from other regional languages who come forward requesting for permission to translate my books. The producers of TV serials and cinema also come forward for making serials, short films and movies from my books.
Where does Assamese Literature stand in today's day and age? What can be done to get more and more Assamese stories translated to reach a wider audience? How do you deal with backlash?
Manikantula Bhattacharjya: Firstly I am not a feminist writer but a humanist writer. My novels are centred around the characters which are victims of injustice in the society, gender notwithstanding.
I do not have any gender bias and my pen is always ready to reflect the pain and sufferings of the people irrespective of their genders.
Obviously like many other writers I have also to face criticism and controversies. I have learnt with time how to handle them.
The characters in my novel do exist as real people in the society and when I feel that I should do something for them, I characterise the same in my novels. My companions at the time of writing are the pen and papers and no other person is allowed to intervene when I start writing. At the time of writing I do not have any fear or hesitation that I would face criticism.
As a writer, you come to accept that people sometimes even do not accept the truth.
For instance, in Assam there is problem of witch hunting. Many people are still superstitious. The villagers in the village kill or torture a fellow villager and his family members believing that some evil that has befallen the village is due to their witch-practices. On this subject I have written two novels and out of the two, one was based on a child character impacted by the happenings in the village which was made into a film and in 2018 was awarded Rajat Kamal.
In my view everything depends upon time and keeping this my mind I keep on writing.
Has digital technology and social media helped either you or your peers reach more readers?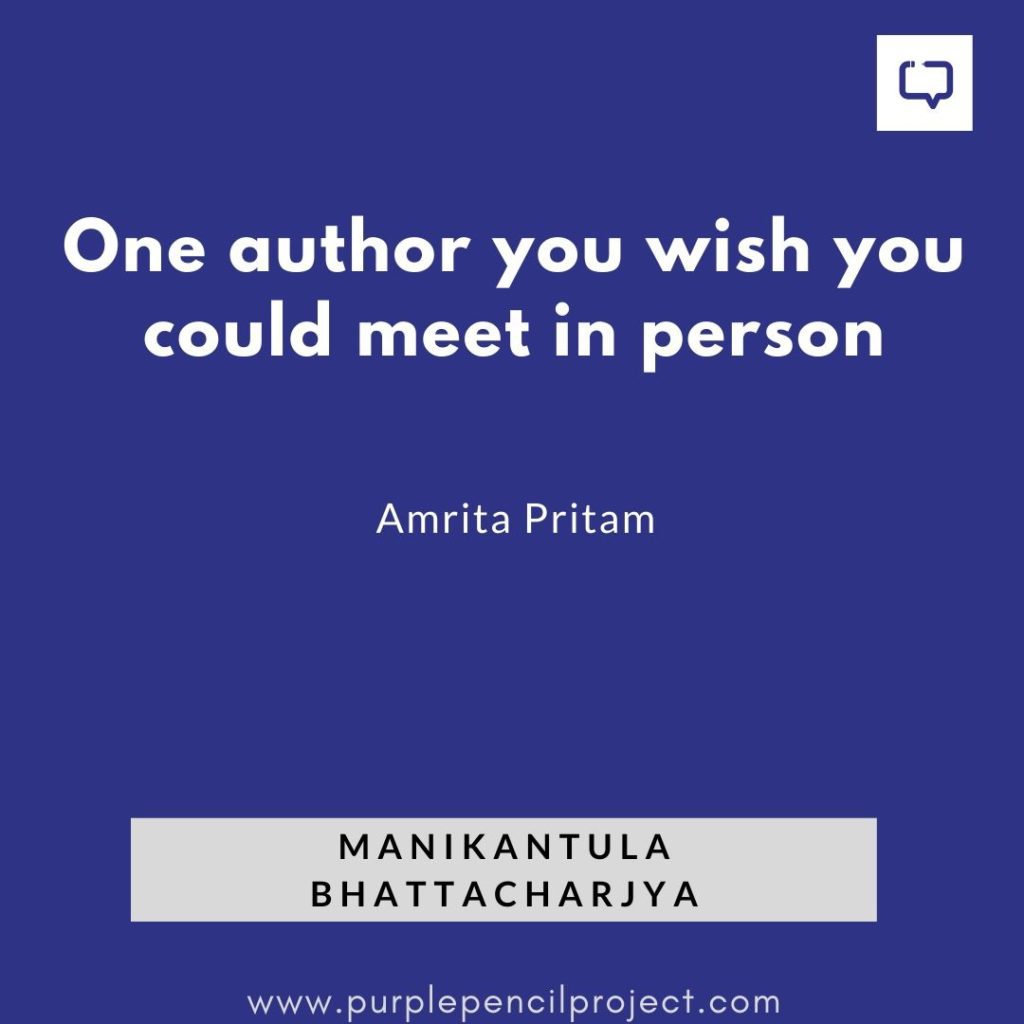 Manikantula Bhattacharjya: Yes digital technology and social media have created a different kind of readers.
I post most of my writing in the digital media which are well responded by the readers of foreign countries as well.
When I post a part of my novel or short story, I get good response. Readers run to the book stores to purchase my books. The social media post acts like advertisement. When I post a poem it is immediately translated and recited. Many of my poems are on YouTube more particularly during lockdown there was more translations and recitations.
There is a class of readers who like to read my writings in social media. It is a good news for me that I have been able to create such readers.
In terms of representation, are women, members of the LGBTQIA community, and other minorities represented in the Assamese literary community? What was your own experience like, making it as a female writer? Any contemporary/old women authors you read/admire?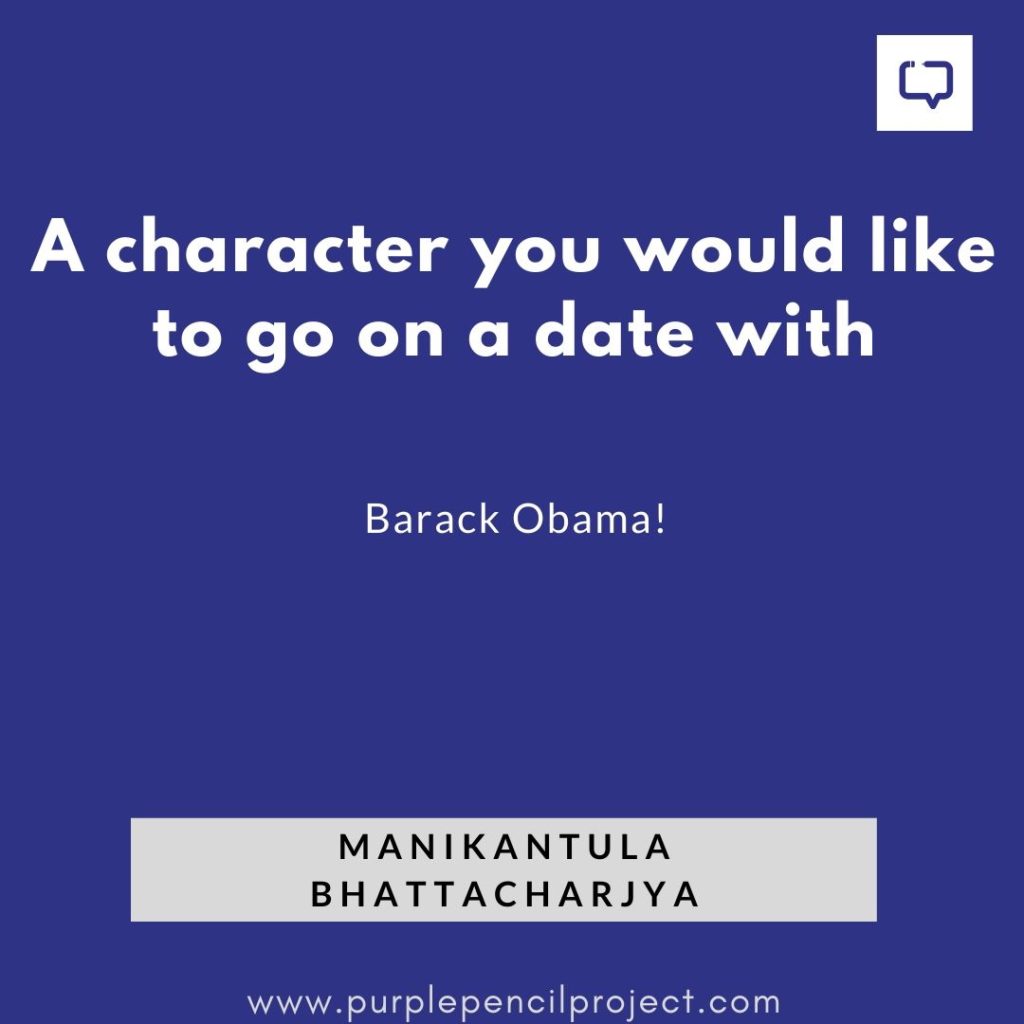 Manikantula Bhattacharjya: I have not written any novel exclusively on the basis of cast or community because the problems are not so huge in Assam compared to some other states in India.
Writing a novel on the basis of community never comes to my mind, because I believe in a casteless society.
My favourite Assamese writer is Mamoni Roysom Goswami (Dr Indira Goswami) who was a Ghyanpeeth awardee of Assam. I always admired her openness and boldness .
Are you currently working on anything? Could you share with us a few details?
Manikantula Bhattacharjya: Yes I am presently writing a novel depticting the problems faced by the family members of an extremist who left home to join the extremist group.