Meena Kakodkar's One's Own, Yet Different makes one want to hug, compliment and thank the author all at the same time. Illustrated by Charutha Reghunat, the book addresses the gender divide prevalent in Indian society. The central theme refutes the social traditions we accept as a convention, and allows us to continue unquestioned.
One's Own, Yet Different's narrative revolves around three characters; Banu, Banu's mother and grandmother (Aatibai); and it is Banu and her grandmother's conversations which propel the story forward.
Banu's intensive Q&A with her Aatibai makes Aatibai question societal mores that she had taken for granted up till then.
Picture Magic
The illustrations feature a rich array of characters, objects and settings, and support the story delightfully. They are reminiscent of an older time, with large, airy houses and scenes such as Banu playing with her grandmother with jhumkas or chests used to store precious finery in Indian homes. 
Each of the chapters gives a simple, chronological glimpse into what is to come ahead, suitable for young readers – be it 'Bonding with Grandmother', 'Walking down Memory Lane', 'Questioning Traditions and Customs' or 'Beginning Anew.'
For a book driven by the idea of overriding stereotypes in our culture, it does fairly well in linking nostalgic pieces such as the wealth that someone brings into the marriage being a social necessity. 
Some of the questions it raises include why Aatibai did not go to school or why was she married at Banu's age. My favourite of these was about why family heirlooms only pass to the son, not the daughter.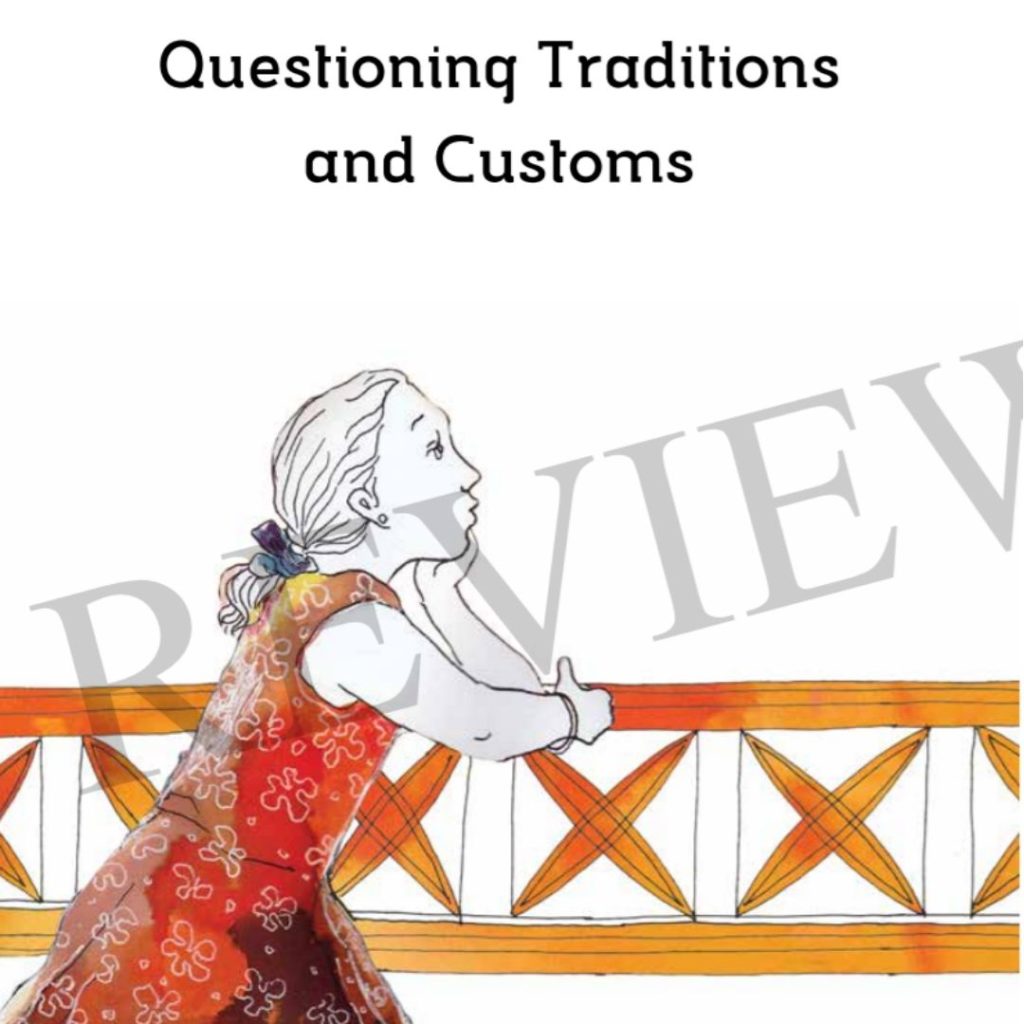 Banu's questioning is typical of an inquisitive child and Aatibai's reluctance to answer or her outright dismissal is typical of an adult.
The style thankfully follows the 'show, not tell' technique, and successfully breaks down the nuances of patriarchy for its intended young minds. Ordinarily, for adults, this makes the reading experience less enjoyable but the simplicity adds gravitas to this story. 
Should children need to read about social matters?
Children read about fairies and animals and are seldom encouraged to question adults about intricate social matters. All of us growing up wondered, why does our mother live with our father's parents and not the other way around? Why is my mother working in the kitchen alone? Did my grandmother not go to school to learn to read? Why do I have to go every day?
Reading One's Own, Yet Different reminded me of the conversations that I had with my now late grandmother and my questions were uncannily similar to what little Banu asks.
"Aaje, did you go to school?"
"Give me away? What do you mean by that?"
"Will my mother think of me as an outsider after marriage?"
A book such as this, written by an Indian author, speaking so intricately of any kind of legacy that a woman passes to another is important and invaluable.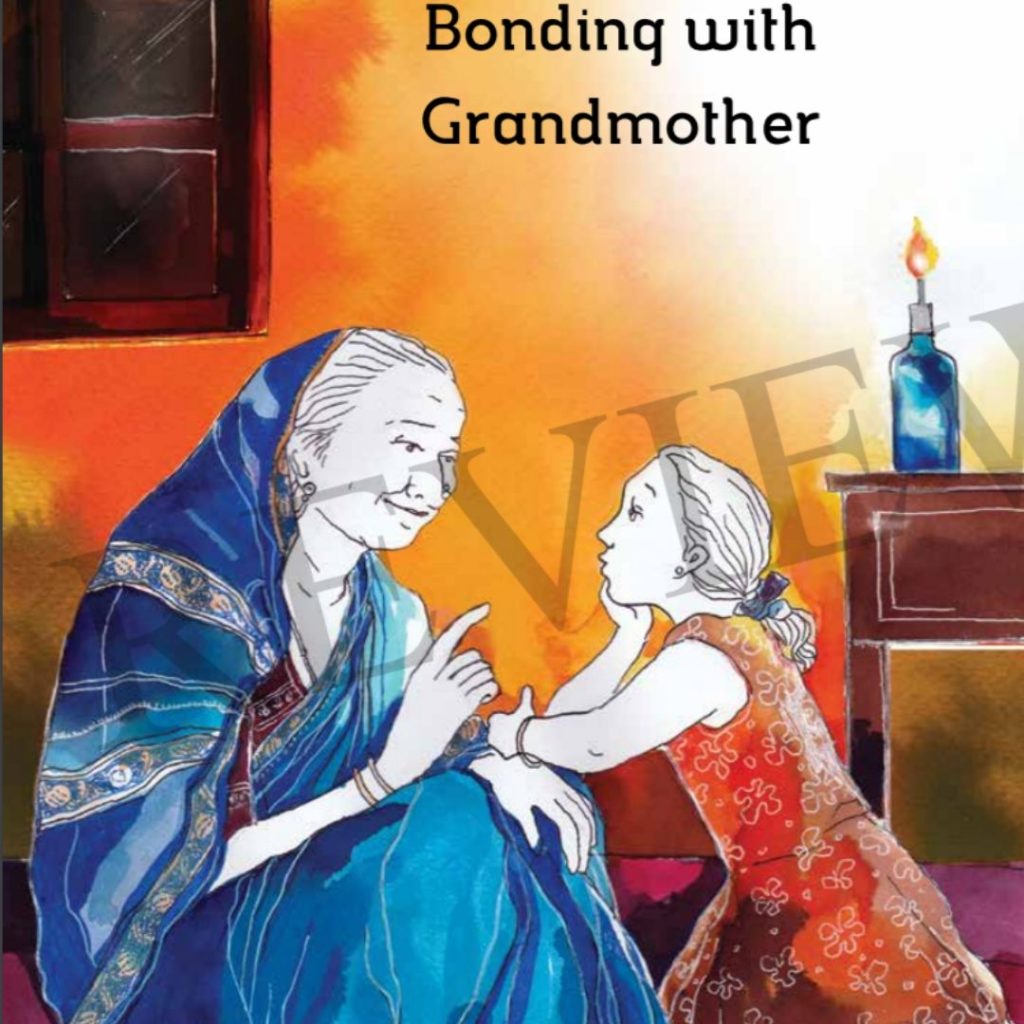 As a young girl growing up, most of the books that guided me about the complex matters of adulthood from a young person's lens were written by authors like Judy Blume. They were crucial in shaping me as I grew up, but were removed from my context, and were thus, not as relatable.
Analysis and Conclusion
While One's Own, Yet Different is a children's book – it can also be stimulating to a parent's mind. Parents can think, act and discuss upon what are these gendered beliefs that they pass on to their children without meaning to. Ultimately, it asks the following question – How would holding on to these beliefs affect children's futures?
A truly empowering book for young readers that delves into an 'equal' slice of life that we often don't teach ideologically to our children.
This slim, but meaningful book is also available in Hindi as Mere Apne Phir Bhi Paraye and is extremely affordable at 120 rupees.
Katha also has four more books in the Gender Series that talk about equality, and challenge patriarchy. I recommend you start with this and try the others too. Find the list here.